September 19, 2018
Adoption: waiver of anonymity regarding biological parents
Corps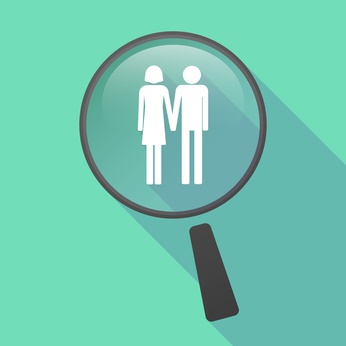 If you were adopted and want to know who your biological parents are, you'll be able to soon.
Since June 16, 2018, as an adoptee, you can find out what your birth name (given and family name) was on two conditions:
the information must be available;
its disclosure must not enable one of your biological parents to be identified if he or she objects to it.
As of June 16, 2019, you can have access to your biological parents' names (unless they object) by completing the form (In French only) for that purpose.
Note that biological parents can refuse contact with their child even if they do not object to their identity being known.
Automatic disclosure in the event of death
Disclosure of biological parents' identity becomes automatic if they have been dead for more than one year, even if they completed the refusal form.
A centralized phone line
The Ministère de la Santé et des Services sociaux has set up a toll-free phone line (1-888-441-7889) to enable:
1.    adopted children to:
know their birth names, if available;
apply for disclosure of their biological parents' identity. However, their identity is revealed by phone only if they have been dead for more than 12 months. Otherwise, applications may be filed with the health and social services institutions (CISSSs and CIUSSSs) of the region where the adoption judgement was handed down;
authorize the disclosure of their identity to their biological parents.
2.    biological parents to:
refuse to have their identity disclosed or, conversely, withdraw refusal if refusal is already registered.
Problems?
The Québec Ombudsman can help you if you are having problems with the Ministère de la Santé et des Services sociaux or a CISSS or CIUSSS (in which case, we act at the second level of redress, after the service quality and complaints commissioner of the CISSS or CIUSSS concerned). Don't hesitate to contact us. Our services are free and confidential.