November 19, 2019
Special education: survey of non-teaching professional staff in Québec elementary schools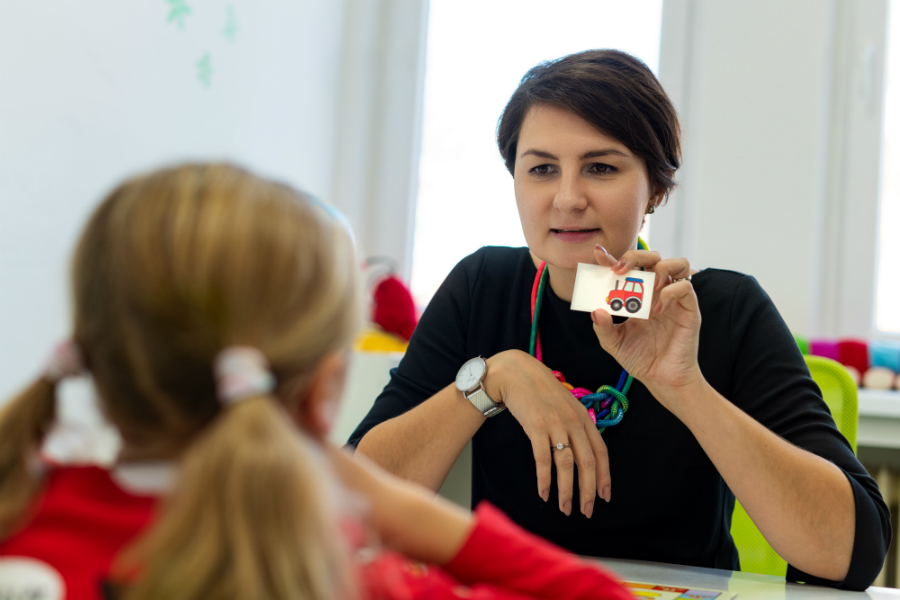 Are you a non-teaching special education professional? Do you work with elementary-school students with special needs?
Important: The survey applies to special education services to students in regular Grade 1 to 6 classes in public elementary schools.
The information collected will enable a systemic survey of the special education services offered in the various public elementary schools in Québec.
---The survey is closed. Thank you for your contribution!---