October 17, 2019
The quality of the Québec Ombudsman's services. Tell us what you think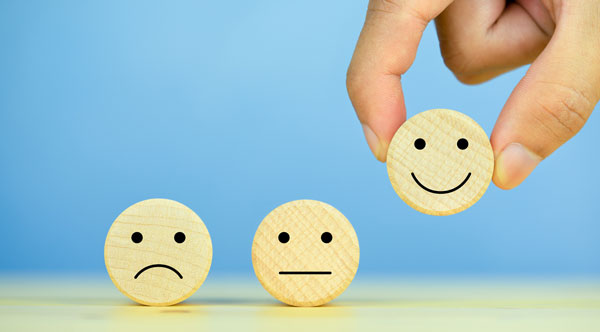 Have you ever contacted the Québec Ombudsman for you, a family member or as representative?
The opinions collected will enable the Québec Ombudsman to determine the improvements to be made to the services provided by our staff.
Please note: 
Opinions must apply to requests made in the past five years. 
All answers will be handled confidentially. 
---The survey is closed. Thank you for your contribution!---