Corps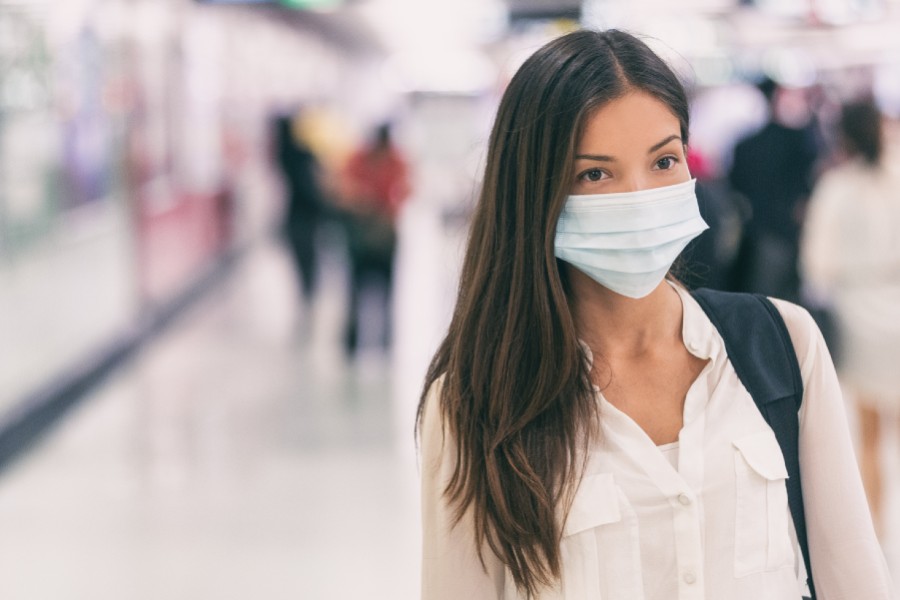 Further to the high volume of requests received by the Québec Ombudsman concerning the mandatory wearing of masks or other face covers in enclosed public spaces throughout Québec as of July 18, we wish to inform you that the Québec Ombudsman considers this decision reasonable in the context of the COVID-19 pandemic.
The Québec Ombudsman encourages mask-wearing in enclosed public spaces because the purpose of this measure is to better protect the health and safety of citizens during this health crisis. Children under age 12, people with a medical condition that prevents them from wearing a mask, as well as anyone unable to put on or remove a mask by themselves, are also exempted from this obligation.
For any information concerning masks or face covers, visit the quebec.ca website.