Corps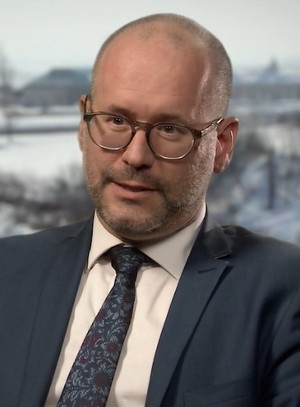 On March 17, 2022, the National Assembly of Québec appointed Mr. Marc-André Dowd the Québec Ombudsman. The motion was passed unanimously. His term of office will begin on March 27, 2022.
A member of the Québec Bar Association, Mr. Dowd was the Deputy Ombudsman for prevention and innovation from 2010 to 2015. Previously, he worked at the Commission des droits de la personne et des droits de la jeunesse. Among other things, he was the director of the Québec office and regional bodies, vice-president and acting president. From 2017 to the present, Mr. Dowd was the Police Ethics Commissioner.
His career and his indepth knowledge of our institution are a natural fit with his new role.
Congratulations to Mr. Dowd, our 8th Québec Ombudsman.