Corps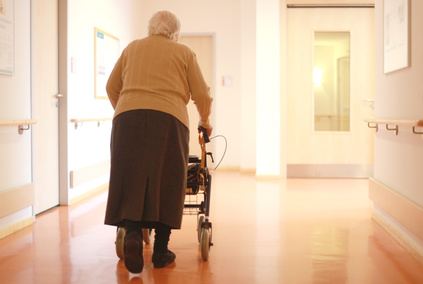 At some point did you apply for permanent lodging in a CHSLD, an intermediate resource or a family-type resource, or did a family member apply on your behalf? 
The Québec Ombudsman would like you to answer this survey.
Your participation will enable it to carry out a systematic investigation of access to public residential resources in the various health and social services institutions in Québec.
Please note: The survey applies to applications made within the last four years (since 2015).
All answers will be handled confidentially.
Update March 1, 2019: The survey is finished. Thank you for your contribution!