December 16, 2020
Paid statutory holidays. Do I qualify?
Corps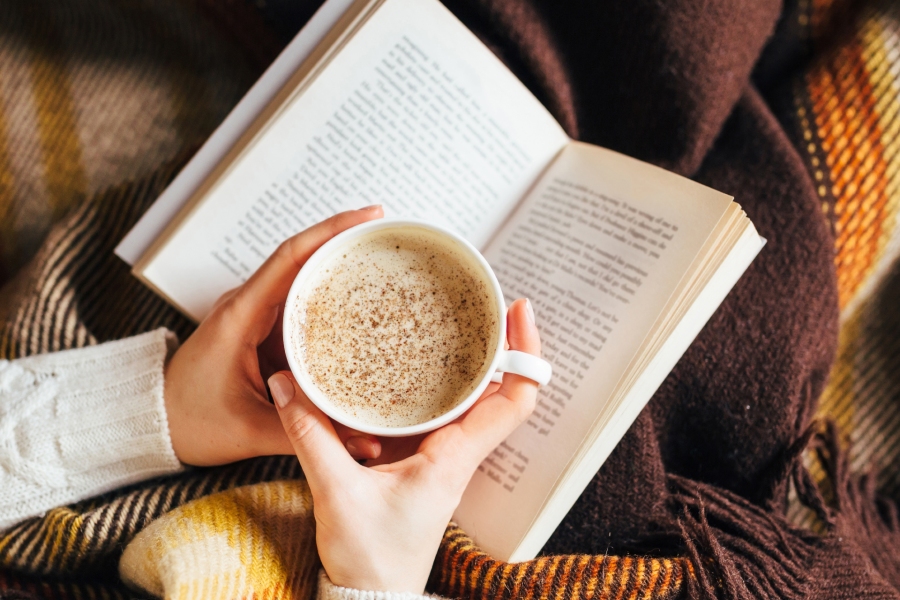 In Québec, most wage earners are entitled to a day's pay for each statutory holiday. But there are exceptions.
What are the statutory holidays?
Statutory holidays are established by law. As a result, they cannot be moved to another date.
In Québec, there are eight statutory holidays:
January 1 (New Year's Day);
Good Friday or Easter Monday, at the employer's discretion;
The Monday before May 25 (National Patriots Day);
June 24 (Québec's National Holiday);
July 1 (Canada Day);
The first Monday of September (Labour Day);
The second Monday of October (Thanksgiving Day);
December 25 (Christmas).
Is every statutory holiday a day off?
For most people, statutory holidays are days off. But some employees may be obliged to work when required because of the nature of their job (e.g. essential services, transportation, and the hospitality industry). These employees who have to work on statutory holidays get, at the choice of the employer:
A paid day off three weeks before or after the statutory holiday (This option does not apply to Québec's National Holiday); or
An indemnity in addition to the wages for the work done on the statutory holiday.
Are statutory holidays always paid holidays?
Statutory holidays are paid days regardless of workers' usual schedule or vacation time. However, remuneration is not at the same rate as on paid days of work. That is why an indemnity is paid rather than wages.
The indemnity is calculated on the salary base earned during the weeks of paid work before the statutory holiday:
1/20 of the fixed wages earned in the preceding four weeks; or
1/60 of the commission for the 12 preceding weeks.
To qualify for an indemnity, you must:
Be a wage earner on the date of the statutory holiday;
Not have refused to work the day before or after the statutory holiday (except for Québec's National Holiday);
Not be on extended leave (disability, maternity, paternity, etc.).
Problem?
If you feel that your rights concerning a paid statutory holiday have not been upheld, contact the Commission des normes, de l'équité, de la santé et de la sécurité du travail (CNESST).
Dissatisfied with the CNESST's response? File a complaint with the Québec Ombudsman. Our services are user-friendly and free.