Image
Image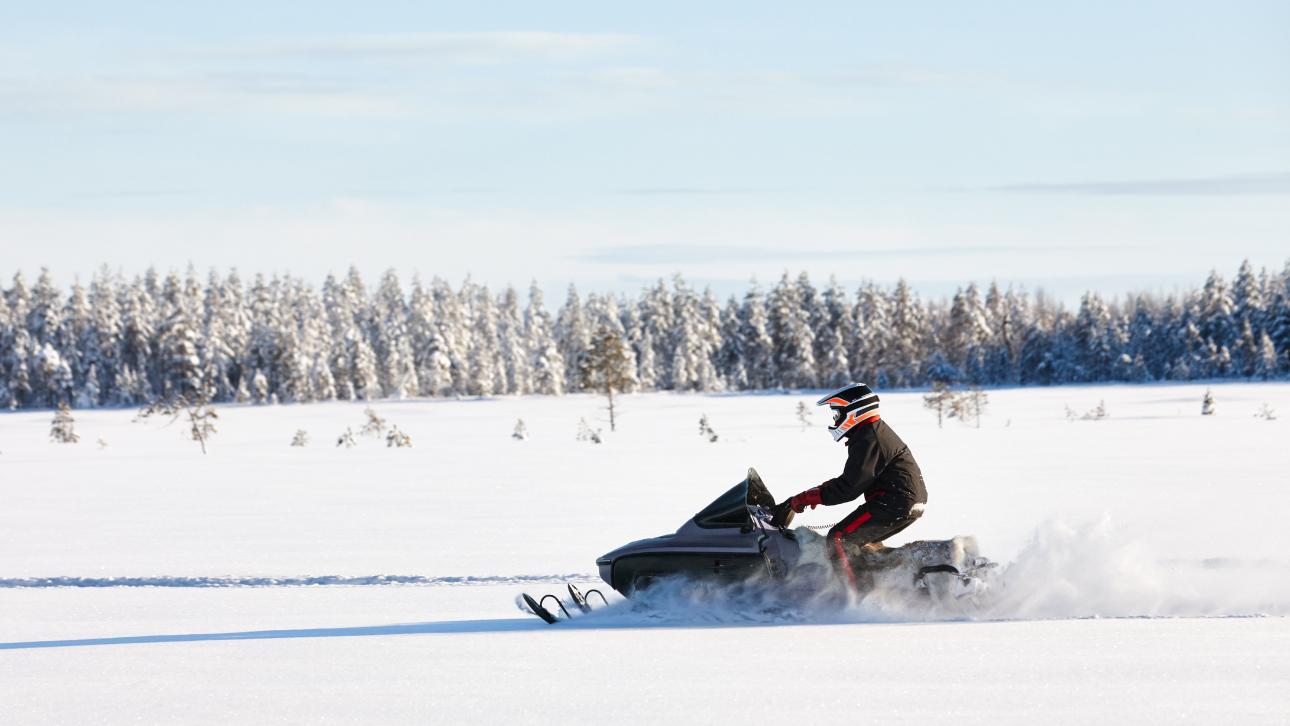 Corps
If you have a snowmobile, you aren't insured by the Société de l'assurance automobile du Québec (SAAQ), even if you have to pay to register the snowmobile.
Private insurance is mandatory
If there's an accident, the SAAQ does not provide coverage for snowmobile-related injuries.
This means that if you own a snowmobile, you must have private insurance. This insurance will cover you for bodily and property damage. Minimum mandatory coverage is $1 million.
The SAAQ can compensate you as a snowmobile driver or passenger under one condition only—if the accident also involves a moving automobile.
Your obligations
Your snowmobile must be registered even if you only use it on snowmobile trails.
When operating a snowmobile, you must always have the following on you:
The registration certificate;
Proof of your age;
If you are 16 or 17 years old, a training certificate proving you have the required skills and knowledge;
A driver's licence or probationary licence of any class if you are going to cross a public road;
Proof of civil liability insurance;
A trail permit obtained from an off-road vehicle club.
You must also wear a helmet.
Watch out for noise!
A new regulation about snowmobile exhaust systems in Québec has been in force since December 11, 2021.
If you have a snowmobile manufactured before 2010, you must comply with the new regulation. This includes installing an exhaust system that meets noise emission standards.
Do you have a complaint?
If you're dissatisfied with the SAAQ's services, you can file a complaint with the Québec Ombudsman. Don't hesitate to contact us. We act free of charge and without red tape.