January 17, 2017
Bill 115 – Act to combat maltreatment of seniors and other persons of full age in vulnerable situations
Corps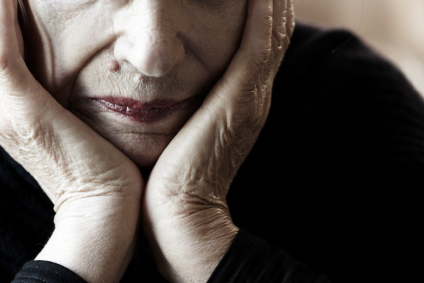 The Québec Ombudsman endorses the spirit of Bill 115, which sends a clear message— maltreatment of vulnerable people is unacceptable. However, it feels that the Bill is imprecise at times and needs certain improvements if it is to fully achieve its objectives.
In his intervention to the Committee on Citizen Relations, Acting Ombudsman Claude Dussault made three recommendations aimed at:
ensuring that all the sections of the Bill cover not only seniors but also any other person of full age in a vulnerable situation;
clearly stating that the anti-maltreatment policy must fit within the broader framework of the complaint examination procedure enshrined in the Act respecting health services and social services.
clearly defining the scope of Service Quality and Complaint Commissioners who would be entrusted with receiving maltreatment complaints and reports and ensuring that those making reports and complaints are directed to the appropriate authority every time it is needed.