August 24, 2020
User transportation: the wheelchair must be suitable
Corps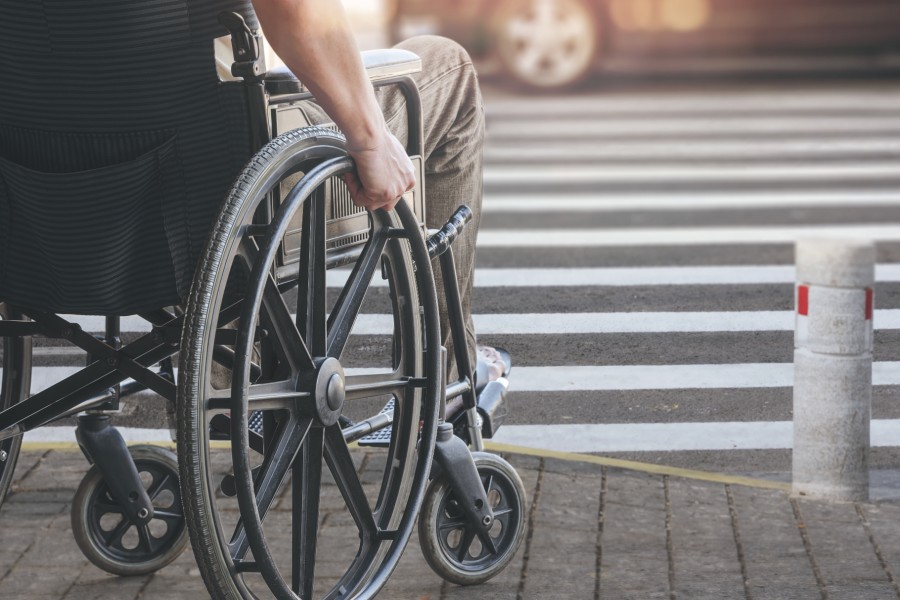 The complaint
A man was discharged from hospital. To go home, he was placed in a wheelchair in an adapted vehicle. Feeling that the wheelchair was not suitable for his condition, he complained to the Québec Ombudsman.
The context
After back surgery, a man was discharged from hospital. The staff placed him in a wheelchair, then in a vehicle that would take him home.  
During the trip, the man was very uncomfortable. The wheelchair he was placed in had no headrest. It did not take much for it to be jostled every time the vehicle jerked a little, and this caused him pain. Moreover, the backrest created painful pressure at the site of his operation.
What the investigation showed
The Québec Ombudsman learned that the man should have been placed in a multifunction wheelchair. This type of wheelchair is more comfortable and would have been better adapted to his condition. It would not have caused him back or neck pain. Be that as it may, the man was placed in an ordinary wheelchair.
The outcome 
The Québec Ombudsman recommended that the hospital remind the staff concerned that when a user leaves the hospital, it must ensure that the wheelchair he or she will be travelling in is suitable. It must be consistent with the needs identified when the person's condition was assessed.
The hospital issued the reminder.
---
The Québec Ombudsman ensures that your rights are upheld in your dealings with Québec public services. Are you dissatisfied with the services of a Government of Québec department or agency? Or with those of a health and social services network institution (2nd level of recourse)? File a complaint with the Québec Ombudsman by calling 1-800-463-5070 or use our online complaint form.