Image
Image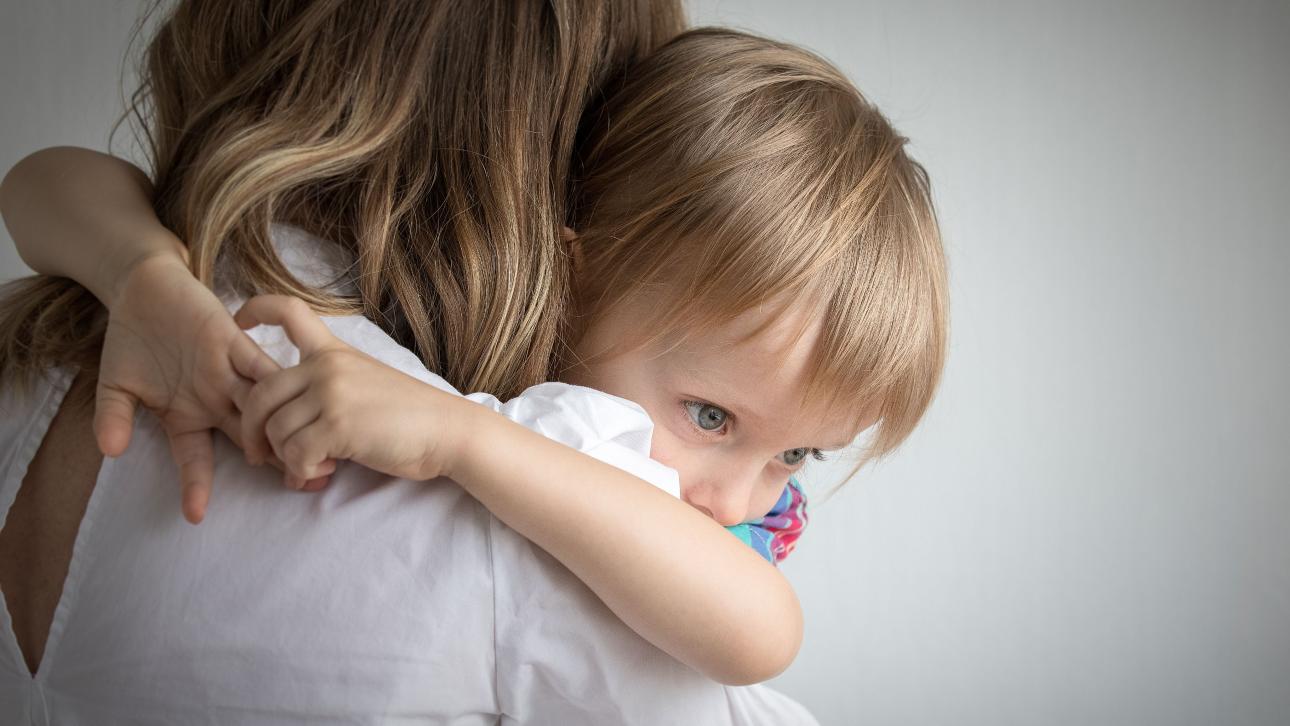 Corps
The complaint
A mother had the right to see her children during supervised visits, but the visits were often postponed or cancelled. She complained to the Québec Ombudsman.
The context
A mother who did not have custody of her children obtained the right to see them every two weeks. However, the visits had to be supervised by the staff of the youth centre responsible for her case.
However, the youth centre frequently postponed or cancelled her visits. In fact, sometimes she would get there, only to learn that one of her children was absent.
What the investigation showed
The Québec Ombudsman had been informed more than once about the centre's shortcomings regarding supervised visits. The centre committed to lowering the number of cancelled visits between parents and their children.
A year later, the Québec Ombudsman had to intervene again.
The outcome
The Québec Ombudsman recommended that the youth centre ensure that supervised visits take place. It asked the centre to use all necessary means to prevent new cancellations. Since then, the Québec Ombudsman has seen a noticeable improvement. It will keep a close eye on the situation.
This situation is presented in the Québec Ombudsman's 2019-2020 Annual Report.
---
The Québec Ombudsman ensures that your rights are upheld in your dealings with Québec public services. Are you dissatisfied with the services of a Government of Québec department or agency? Or with those of a health and social services network institution (2nd level of recourse)? File a complaint with the Québec Ombudsman by calling 1-800-463-5070 or use our online complaint form.