May 21, 2019
Unclaimed property: act quickly when property inconveniences others
Corps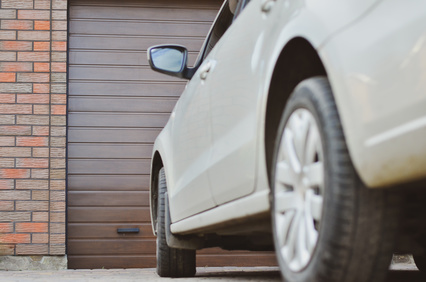 The complaint
A citizen asked the Direction principale des biens non réclamés to have a car moved. When the processing of her file dragged on, she complained to the Québec Ombudsman.
The investigation
A citizen rented out a house that she owned. She was also trying to sell it.
The car belonging to her recently deceased tenant was parked in the driveway. The car inconvenienced the new tenants. 
Furthermore, someone was interested in buying the house, but wanted the car out of the way.
The citizen contacted the Direction principale des biens non réclamés, managed by Revenu Québec. She was told that someone would be assigned to the file within three months. In the meantime, the car could not be moved.
As the Québec Ombudsman saw it, the citizen was being penalized by the delay in processing her file. If the car remained where it was, she could not properly fulfill her obligations as a landlady—provide her new tenants with an apartment and environment that they could fully enjoy. In addition, the sale of the house was being compromised by the fact that there was a car in the driveway.
The result
After the Québec Ombudsman intervened, the Direction principale des biens non réclamés quickly ensured that the car was moved.
---
The Québec Ombudsman ensures that your rights are upheld in your dealings with Québec public services. Are you dissatisfied with the services of a Government of Québec department or agency? Or with those of a health and social services network institution (2nd level of recourse)? File a complaint with the Québec Ombudsman by calling 1-800-463-5070 or use our online complaint form.