November 20, 2017
Troubled youth: parents living with mental disorders must also get support
Corps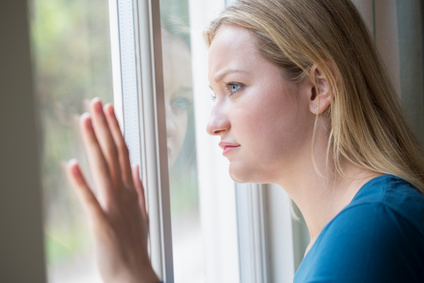 The complaint
A mother with a mental disorder lost custody of her children. She felt that she had not gotten the mental health services enabling her to provide her children with a stable family environment. She complained to the Québec Ombudsman.
The investigation
The woman took steps to get help through a CLSC's mental health access mechanism.
She found herself on a waiting list for two years because, according to the CLSC's criteria, she was considered functional.
However, the youth protection directorate (DPJ) felt, quite the opposite, that the woman's mental disorder was such that she could not maintain custody of her children.
The investigation by the Québec Ombudsman showed that the DPJ had never notified the CLSC about the social urgency of the mother's situation, which would have pushed her file up the priority list.
The investigation also showed that the DPJ worker lacked training to intervene regarding the mother.
The Québec Ombudsman considered that DPJ personnel should be better equipped to work with parents who have mental disorders.
Moreover, the parents of minor children for whom the DPJ has been called in should be able to receive mental health services more quickly.
The result
Further to intervening, the Québec Ombudsman made recommendations to the integrated university health and social services centre (CIUSSS) responsible for the DPJ and the CLSC so that such a situation does not recur. The CIUSSS accepted the recommendations and the Québec Ombudsman will keep a close eye on their implementation.
---
The Québec Ombudsman ensures that your rights are upheld in your dealings with Québec public services. Are you dissatisfied with the services of a Government of Québec department or agency? Or with those of a health and social services network institution (2nd level of recourse)? File a complaint with the Québec Ombudsman by calling 1-800-463-5070 or use our online complaint form.