March 7, 2016
The transfer of residents to a palliative care centre must be done in a respectful way
Corps
The complaint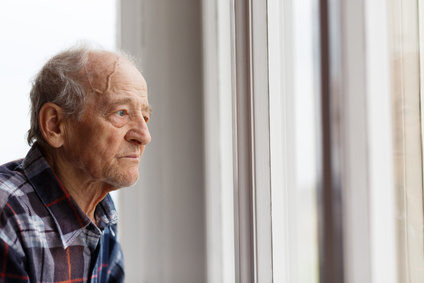 A citizen was upset about the way in which the staff at a seniors' residence handled his brother's belongings on the eve of his transfer to a palliative care centre. He felt that it was done disrespectfully and that, as a result, his brother and his family had been caused undue stress at a time that is difficult to begin with. He made a complaint to the Québec Ombudsman.
The investigation
The citizen's brother lived at an intermediate resource (a residence, affiliated with a public institution, that provides healthcare to residents).
The staff at the residence were told to get the resident's belongings ready in anticipation of his transfer to a palliative care centre the following morning.
The staff misinterpreted the order and began gathering up all his belongings as if he were moving out (all his belongings packed up, pictures taken off the wall, etc.).
The resident had not been told that he was being transferred.
The staff acknowledged the unpleasant consequences that this process had caused the resident and his family alike.
Following this event, the institution adopted a new procedure that provides for directives for the transfer of residents.
In addition to specifying the personal belongings to pack for the transfer (basically, changes of clothing and toiletries), it indicates that family and friends are the ones who take care of packing everything up after the resident leaves.
Every member of the staff was informed about this new procedure.
The result
Because of the citizen's complaint, the institution laid down ground rules and raised staff awareness. These improvements, which had already been implemented by the time of the investigation, met the Québec Ombudsman's expectations.