June 10, 2019
Debts: after a certain time, Revenu Québec can no longer require reimbursement
Corps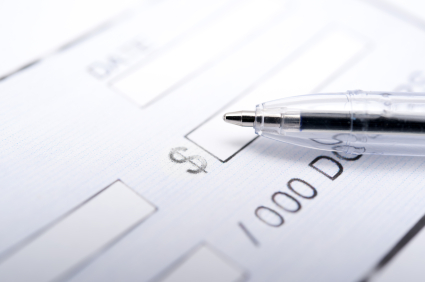 The complaint
Revenu Québec sent a citizen a document indicating a debt that went back more than ten years. Seeing that he owed a hefty amount in interest, the man complained to the Québec Ombudsman.
The investigation
Revenu Québec sent a citizen a statement of account indicating a tax debt with interest. The debt had been payable more than ten years before.
However, the citizen had never received a notice to that effect in the past decade. 
During the investigation it carried out, the Québec Ombudsman asked Revenu Québec to double-check the citizen's file. 
The debt was indeed on file but because it went back more than ten years the citizen was not obliged to pay it. Since Revenu Québec had not claimed the debt during this period, the citizen could argue that he did not have to reimburse Revenu Québec.
Furthermore, Revenu Québec committed to informing people that there is a limitation period on the debt it is claiming. In the case at hand, this was not done. As a result, the citizen did not know that he was not legally obliged to pay his debt.
The result
Revenu Québec agreed that it should have told the citizen that he was not obliged to pay this debt. The citizen had been correctly informed about the limitation period. In the end, he did not have to pay back Revenu Québec.
---
The Québec Ombudsman ensures that your rights are upheld in your dealings with Québec public services. Are you dissatisfied with the services of a Government of Québec department or agency? Or with those of a health and social services network institution (2nd level of recourse)? File a complaint with the Québec Ombudsman by calling 1-800-463-5070 or use our online complaint form.