November 19, 2018
Surgical wait times: mistakes in waiting list management
Corps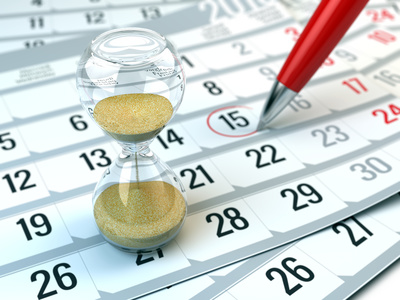 The complaint
A person complained about having been wrongly considered unavailable for surgery.  
The investigation
The person saw her surgeon in the fall. He told her that she would have surgery four months later.
Not long afterwards, a rehabilitation therapist went to her home to assess what she would need after surgery. This suggested that the surgery was on schedule. 
A month after the scheduled date for the surgery, she contacted the hospital because she had not gotten any news.
She learned that for several months, she had been mistakenly considered unavailable for surgery for personal reasons. 
The investigation by the Québec Ombudsman showed that according to the rules in effect, if a file indicated that a person was unavailable for surgery for personal reasons, the wait time was put on pause.
Because of this file note, the person lost her spot on the waiting list for several months.
Similar mistakes by the institution had occurred numbers of times.
The result
At the Québec Ombudsman's request, the hospital reminded the person in charge of waiting list management about the procedure for putting people on the waiting list and for calculating wait times.
The Québec Ombudsman also recommended review of the files of everyone indicated as unavailable for elective surgery for personal reasons. The purpose was to check the validity of the information and people's rank on the waiting list. The institution carried out the required verifications and changed the rank of nearly 250 people who had indeed been wrongly categorized as unavailable for surgery for personal reasons.
---
The Québec Ombudsman ensures that your rights are upheld in your dealings with Québec public services. Are you dissatisfied with the services of a Government of Québec department or agency? Or with those of a health and social services network institution (2nd level of recourse)? File a complaint with the Québec Ombudsman by calling 1-800-463-5070 or use our online complaint form.