September 23, 2019
Youth and suicide risk: parents must be kept informed
Corps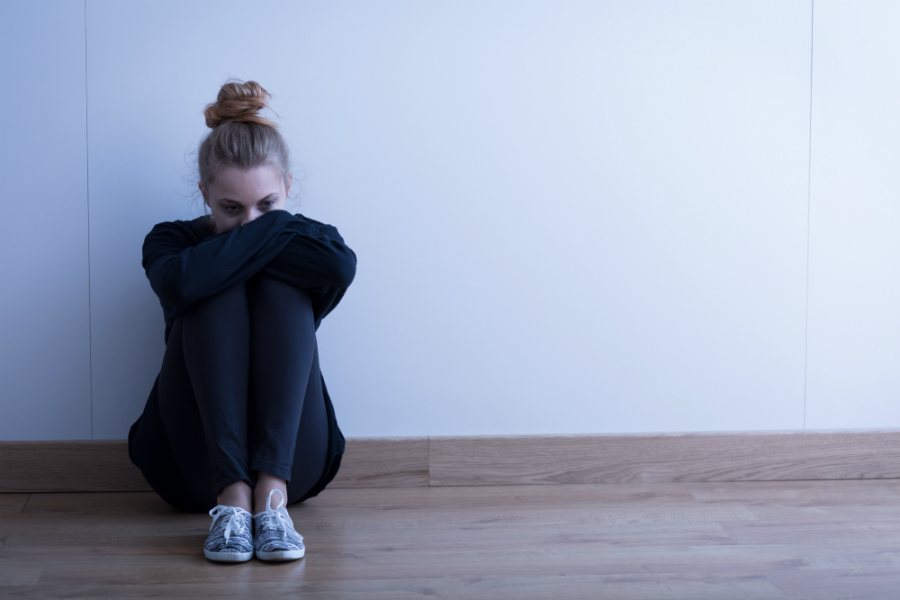 The complaint
A man learned that his daughter had suicidal thoughts. Her caseworker knew, but no one had informed him about it. He complained to the Québec Ombudsman.
The investigation
A young girl met regularly with a caseworker at a youth centre.
One day, her father found a letter his daughter had written expressing suicidal thoughts.
He learned that she had talked about her state of mind to a confidante a few weeks before, who conveyed the information to the young girl's caseworker. However, no one contacted the father.
The Québec Ombudsman discovered that the caseworker had only been recently assigned to the file. She had indeed been made aware of the young girl's dark thoughts. However, the caseworker assumed that the father had been informed by the previous caseworker. As the Québec Ombudsman saw it, the caseworker should have contacted the father to make sure he knew.
Over the course of the investigation, the Québec Ombudsman detected other disturbing facts about how the file had been handled. In particular, the caseworker had waited several weeks before discussing the sensitive subject with the young girl. In the Québec Ombudsman's opinion, the matter should have been broached much sooner.
Furthermore, given the risk of suicide, other resource persons should have been advised. This was not done.
The result
The Québec Ombudsman made recommendations to the health institution responsible for the services offered by the youth centre. First, the parents must be kept informed if their child is at risk for suicide. It is also important to involve them in the intervention with their child. The institution agreed to remind the staff concerned. The institution also analyzed the way file had been handled and discussed its findings with the caseworker in question.
---
The Québec Ombudsman ensures that your rights are upheld in your dealings with Québec public services. Are you dissatisfied with the services of a Government of Québec department or agency? Or with those of a health and social services network institution (2nd level of recourse)? File a complaint with the Québec Ombudsman by calling 1-800-463-5070 or use our online complaint form.