March 25, 2019
Student financial assistance: take the number of completed terms into account
Corps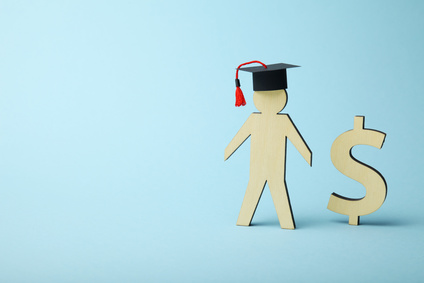 The complaint
A citizen received financial assistance for studying abroad. He felt that the amount was insufficient. He complained to the Québec Ombudsman.
The investigation
A citizen was doing graduate studies at an educational institution outside Canada.
He paid tuition of more than $6,000.
He was reimbursed less than $6,000 by Student Financial Assistance (AFE).
Dissatisfied, the student contacted AFE's Bureau des recours (appeal office).
The office told him vaguely that the reimbursement from AFE was legitimate.
The citizen was convinced that he could obtain up to $6,000 in tuition per year. He maintained that this was indicated in the Regulation respecting financial assistance for education expenses.
During the investigation by the Québec Ombudsman, the office noticed a mistake in the student's file. AFE's calculation took two school terms into account, but the student had completed three.
The result
After the Québec Ombudsman intervened, AFE's appeal office corrected its mistake. In the end, the citizen obtained the reimbursement to which he was entitled.
---
The Québec Ombudsman ensures that your rights are upheld in your dealings with Québec public services. Are you dissatisfied with the services of a Government of Québec department or agency? Or with those of a health and social services network institution (2nd level of recourse)? File a complaint with the Québec Ombudsman by calling 1-800-463-5070 or use our online complaint form.