October 7, 2019
Student financial assistance: answer students' phone calls
Corps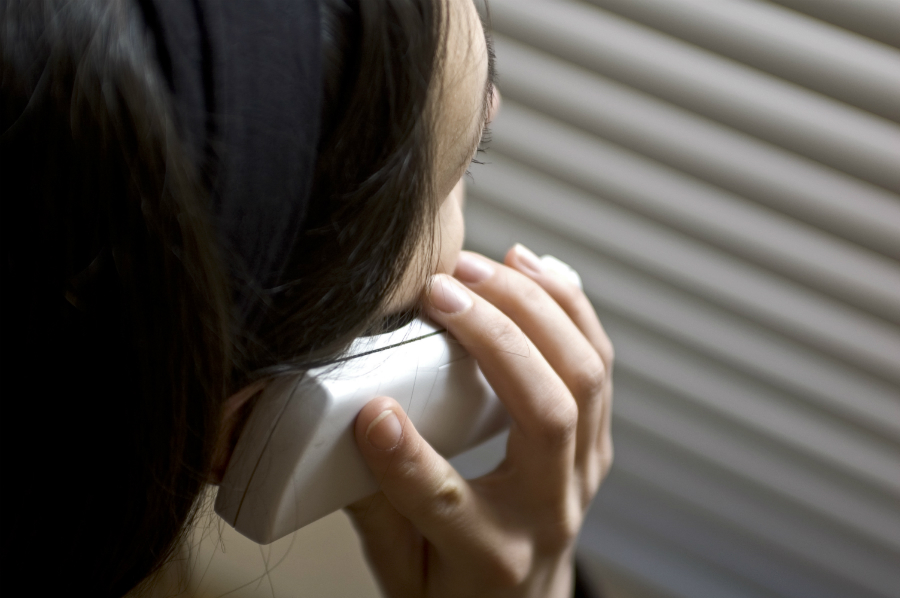 The complaint
For two months, a student tried to reach student financial assistance's information service. When all her attempts failed, she complained to the Québec Ombudsman.
The investigation
A student had a major functional impairment. She wanted her financial assistance issued to her as a loan to be converted into a bursary.
She asked the Ministère de l'Éducation et de l'Enseignement supérieur to do this and her request was approved.
When the financial assistance was issued, she wondered whether it had indeed been paid as a bursary, as agreed upon. 
For two months, she tried to obtain information on the subject. She tried unsuccessfully to contact student financial assistance's information service by phone. At times she simply could not get the phone line and at others, she was put on hold. She waited until an automatic message kicked in stating that because of high volume, the call would be terminated. 
Having received several complaints about the difficulty accessing the phone service, the Québec Ombudsman conducted an investigation.
It found that the problem was largely due to staff shortages.
The Québec Ombudsman considered this situation unacceptable. Understaffing should not have prevented the student clientele from obtaining phone support.
The result
After the Québec Ombudsman intervened, the student was quickly contacted and got answers to her questions.
Concerning the trouble accessing the phone service, the Québec Ombudsman made a recommendation to the Department, which agreed to establish a strategy to improve the situation. This included increasing the number of call centre positions.
For more information, see our 2018-2019 Annual Report.
---
The Québec Ombudsman ensures that your rights are upheld in your dealings with Québec public services. Are you dissatisfied with the services of a Government of Québec department or agency? Or with those of a health and social services network institution (2nd level of recourse)? File a complaint with the Québec Ombudsman by calling 1-800-463-5070 or use our online complaint form.