May 6, 2019
Social assistance: do not get ahead of the succession process
Corps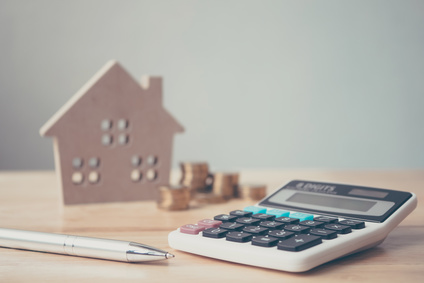 The complaint
The Ministère du Travail, de l'Emploi et de la Solidarité sociale (MTESS) wanted to decrease the financial assistance granted to a citizen. He complained to the Québec Ombudsman.
The investigation
Each month, a citizen received last-resort financial assistance benefits.
The Department was planning to slash the amount. It considered that the citizen owned a part of his deceased father's house without living there. This was what was entered in the land register.
The investigation by the Québec Ombudsman showed that the citizen would soon be the owner. However, the notary affirmed that the succession process was not completed yet. At that point, the house still belonged to the succession.
Given this information, the Québec Ombudsman felt that MTESS had been too quick to recognize the citizen as owner. In fact, he was not yet owner, so he was still eligible for his full financial assistance amount.
The result
Because of the information entered in the land register, the Department refused to budge. The Québec Ombudsman therefore turned to MTESS's complaints and customer relations branch. With its collaboration, the Québec Ombudsman convinced the Department to review its decision.
MTESS finally acknowledged that the citizen did not own the house yet. The benefit amounts were therefore reinstated and he received his financial assistance retroactively.
---
The Québec Ombudsman ensures that your rights are upheld in your dealings with Québec public services. Are you dissatisfied with the services of a Government of Québec department or agency? Or with those of a health and social services network institution (2nd level of recourse)? File a complaint with the Québec Ombudsman by calling 1-800-463-5070 or use our online complaint form.