March 27, 2017
Social assistance: a recipient who turns 65 no longer qualifies
Corps
The complaint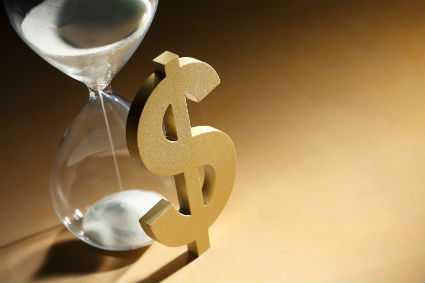 A 65-year-old citizen no longer qualified for social assistance because of his age. He wanted the Ministère du Travail, de l'Emploi et de la Solidarité sociale to make up the difference between the pension he received from the federal government and the social assistance he had gotten before. It refused and he complained to the Québec Ombudsman.
The investigation
The citizen no longer received social assistance benefits because he had reached 65. Now he received the Old Age Security pension from the federal government.
The pension amount was lower than what he had gotten on social assistance.
The federal government's Guaranteed Income Supplement could be added to the pension. However, first the citizen had to provide supporting documents.
While waiting for the federal government decision about the Guaranteed Income Supplement, the citizen was entitled to conditional assistance from the Ministère du Travail, de l'Emploi et de la Solidarité sociale.
To qualify for this conditional assistance, the citizen had to fill out a form.
The Department agent did not explain the process for receiving conditional assistance to the citizen, which should have been done.
The result
Further to the intervention by the Québec Ombudsman, the Department granted the citizen the conditional assistance to which he was entitled. Payment was retroactive to when he should have received this financial assistance.