November 6, 2017
Social assistance: the Department must respect a debt reimbursement agreement
Corps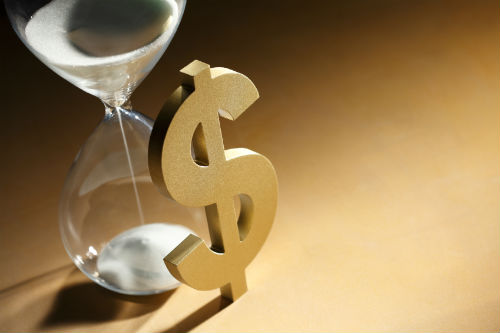 The complaint
A woman had been reimbursing a social assistance debt for nearly 25 years. She made an offer of full and final settlement to the Ministère du Travail, de l'Emploi et de la Solidarité sociale, which it refused. She complained to the Québec Ombudsman.
The investigation
The woman had to reimburse a joint and several debt (involving an ex-spouse) of more than $35,000.
So far, she had paid off more than three quarters of the debt.
Given what she had already reimbursed, she wanted to stop making payments by remitting a final amount to the Department, which it refused to allow.
The investigation by the Québec Ombudsman should that in the early 1990s, the woman and her ex-spouse had contested the initial debt.
An agreement had been reached with the Department—it was up to each of the debtors to pay back a portion of the debt according to a predefined sharing formula.
However, the Department had never gone after the ex-spouse for his share of the debt and had imputed the entire debt to the woman.
The investigation also showed that the Department had been charging interest on the citizen's debt even though the regulation in force at the time did not allow it to do so.
As it turns out, according to the calculations provided, the woman had already paid off the portion of the debt she had committing to reimbursing in the agreement initially made with the Department.
The result
Further to the investigation, the Québec Ombudsman asked the Department to respect the initial agreement made and to reimburse the citizen for the amounts overpaid. She got back more than $4,000.
---
The Québec Ombudsman is an independent and impartial institution which ensures that your rights are upheld in your dealings with Québec's public services. If you have a complaint about a Government of Québec department or agency or an institution within the health and social services network (2nd line of recourse in the latter case), call us at 1-800-463-5070 or fill out our online complaint form.