November 25, 2019
Social assistance: use common sense about provided proof
Corps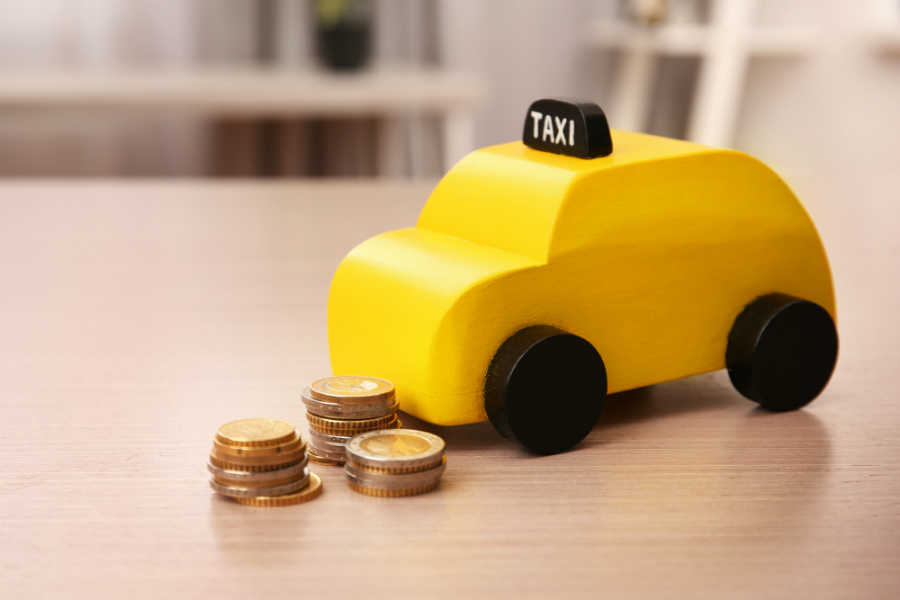 The complaint
A man who was social solidarity program recipient went to a medical appointment by cab. The Ministère du Travail, de l'Emploi et de la Solidarité sociale refused to cover the cost of the trip. The man complained to the Québec Ombudsman.
The investigation
A man who was social solidarity program recipient had serious health problems. As a result, he had to go to his medical appointments by cab.
One of these trips cost $45. The cab company sent the Ministère du Travail, de l'Emploi et de la Solidarité sociale the invoice.
The Department received it but had no proof that the man had actually gone to the appointment. In principle, the man should have sent in a paper from the physician confirming attendance.
After paying the bill, the Department asked the citizen for reimbursement.
A member of the citizen's family therefore sent the Department proof issued by the Régie de l'assurance maladie du Québec (RAMQ) confirming that the man had had a medical appointment that day and had seen the physician.
The Department considered this proof insufficient. It upheld its decision to claim $45 from the citizen.
The family member asked for review of the file but the application was refused. Too much time had elapsed between the date of the claim and the application for review.
The family member turned to the Department's complaints office. He was told that the decision would not be changed and that he could always contact the Tribunal administratif du Québec.
As the Québec Ombudsman saw it, the Department should have considered the proof from RAMQ.
The result
The Québec Ombudsman recommended that the Department consider the proof from RAMQ and cancel the claim. The Department accepted the recommendation and the citizen did not have to reimburse the Department for the cab fare.
For more information, see our 2018-2019 Annual Report.
---
The Québec Ombudsman ensures that your rights are upheld in your dealings with Québec public services. Are you dissatisfied with the services of a Government of Québec department or agency? Or with those of a health and social services network institution (2nd level of recourse)? File a complaint with the Québec Ombudsman by calling 1-800-463-5070 or use our online complaint form.