January 8, 2018
Several hours waiting in Emergency without reassessment
Corps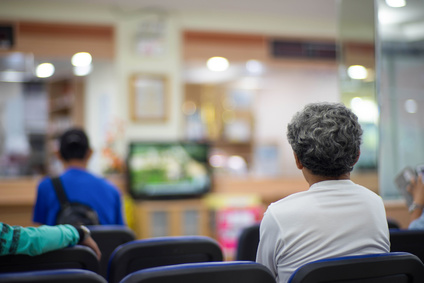 The complaint
An elderly man, taken to Emergency by ambulance due to difficulty moving, waits several hours before seeing a doctor. He complains to the Québec Ombudsman.
The investigation
The man asks for transportation by ambulance, because he is unable to move on his own.
When he arrives at Emergency, the ambulance attendants leave him with the triage nurse, who proceeds to assess his condition.
A few hours later, still waiting to be seen by a doctor, the man tells a nurse that his pain has increased.
The nurse then gives him medication.
Two hours after taking this medication, the man is finally examined by a physician.
The Québec Ombudsman's investigation showed that a priority score of 4 (less urgent) was assigned to the man when he arrived at Emergency.
According to this priority score the reasonable wait time to receive medical care is 60 minutes. If it was impossible to see the doctor within this period, the man should have been reassessed, which was not done.
The Québec Ombudsman considers that it is important for people's safety that they be reassessed within the prescribed periods, regardless of the traffic context in Emergency.
The result
Following its intervention, the Québec Ombudsman made a recommendation to the integrated health and social services centre (CISSS) responsible for the hospital covered by the complaint. The CISSS undertook to ensure that the triage nursing staff comply with the periods prescribed for reassessments in Emergency so that such a situation does not recur.
---
The Québec Ombudsman is an independent and impartial institution which ensures that your rights are upheld in your dealings with Québec's public services. If you have a complaint about a Government of Québec department or agency or an institution within the health and social services network (2nd line of recourse in the latter case), call us at 1-800-463-5070 or fill out our online complaint form.