January 21, 2019
Services Québec: when in doubt, better refer the person to another body
Corps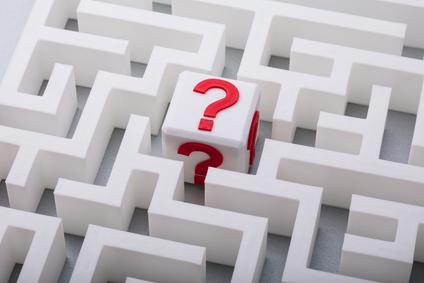 The complaint
A citizen tried to get help finding a family doctor. Services Québec gave him inaccurate information. Feeling that he had been misinformed, he complained to the Québec Ombudsman.
The investigation
A citizen contacted the Québec Family Doctor Finder (GAMF) for follow-up on his file.
He learned that he had been assigned a family doctor several months earlier.
His name had therefore been taken off the waiting list to get a family doctor.
Even so, the citizen remained without news from the doctor. Because his file had not been approved or declined by him, the citizen had no way of reaching the physician, nor could he register again on the waiting list.
The man tried to get help from the Régie de l'assurance maladie du Québec (RAMQ). His request was transferred to Services Québec.
Services Québec advised him to contact GAMF. It suggested that he check whether he could cancel his registration by contacting RAMQ. Then he could register again on the waiting list to obtain a family doctor.
The man contacted GAMF. The agent told him that he should definitely not unregister. If he did so and then re-registered, he would find himself at the bottom of the waiting list.
The Québec Ombudsman felt that Services Québec's reply exceeded its mandate. Being too keen to help the citizen, it had given him inaccurate information which was not in Services Québec's information file.
For this reason, the man should have only been referred to GAMF.
The result
Further to a recommendation by the Québec Ombudsman, Services Québec clarified its information on the subject. From now on, when a person's situation does not match the notes in this information file, he or she must be referred to GAMF.
Supplementary information :
During the investigation by the Québec Ombudsman, the man was put back on the waiting list for finding a family doctor. He was still on the list when his file concerning Services Québec was closed.
---
The Québec Ombudsman ensures that your rights are upheld in your dealings with Québec public services. Are you dissatisfied with the services of a Government of Québec department or agency? Or with those of a health and social services network institution (2nd level of recourse)? File a complaint with the Québec Ombudsman by calling 1-800-463-5070 or use our online complaint form.