July 8, 2019
Licensing a stored vehicle: be understanding of unintentional errors
Corps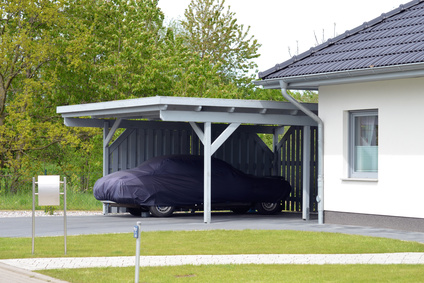 The complaint
A citizen asked the SAAQ to license his stored vehicle and he paid to have it registered at the same time. Afterwards, he realized he had made a mistake. He asked the SAAQ to reimburse him, but it refused. He filed a complaint with the Québec Ombudsman.
The investigation
A citizen's vehicle was in storage. He had notified the Société de l'assurance automobile du Québec (SAAQ) and was no longer paying registration fees. 
In February, he used SAAQ's online service to indicate that he was taking the vehicle out of storage. He paid the registration fees, including those for the current month, according to the rules.
Once the transaction was completed, the citizen realized that he had made a mistake. He had licensed the vehicle ahead of time (in February) even though he planned to use it only starting in March. He had therefore paid registration fees for February, which was not necessary.
The citizen contacted the SAAQ for reimbursement for the payment made unnecessarily.
The SAAQ refused, arguing that such reimbursement was impossible once licensing was completed.
The investigation by the Québec Ombudsman showed that the citizen acted promptly. He had contacted the SAAQ quickly. Furthermore, he had taken other steps involving the SAAQ related to the vehicle. They provided proof that he did not intend to use the vehicle before March. It had indeed been pointless to pay registration fees for February.
The result
The Québec Ombudsman recommended that the SAAQ reimburse the citizen for February's registration fees. The SAAQ agreed to pay him back.
---
The Québec Ombudsman ensures that your rights are upheld in your dealings with Québec public services. Are you dissatisfied with the services of a Government of Québec department or agency? Or with those of a health and social services network institution (2nd level of recourse)? File a complaint with the Québec Ombudsman by calling 1-800-463-5070 or use our online complaint form.