November 5, 2018
SAAQ: reimbursement possible when a driver's licence is suspended
Corps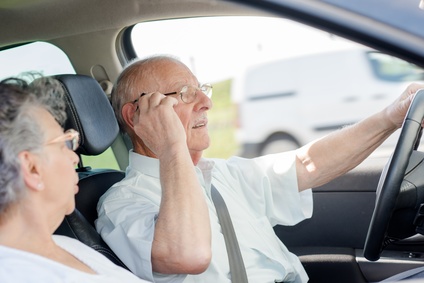 The complaint
The Société de l'assurance automobile du Québec (SAAQ) suspended the driver's licence of an elderly man for medical reasons. Feeling that the suspension was unjustified, he complained to the Québec Ombudsman.
The investigation
The elderly man had sustained a head injury and some other injury.

The SAAQ therefore required that an occupational therapist assess the man's ability to drive.

After an unfavourable recommendation from the occupational therapist, the SAAQ suspended the man's driver's licence.

After investigating, the Québec Ombudsman confirmed that the SAAQ's decision was legitimate.

However, because the citizen had already paid the fees for the entire year when he renewed his licence, he was entitled to reimbursement retroactive to the suspension.
The result
The Québec Ombudsman asked the SAAQ to reimburse the man for the amounts he had paid in advance for the year. This meant that he was reimbursed for the equivalent of seven months on his licence.
---
The Québec Ombudsman ensures that your rights are upheld in your dealings with Québec public services. Are you dissatisfied with the services of a Government of Québec department or agency? Or with those of a health and social services network institution (2nd level of recourse)? File a complaint with the Québec Ombudsman by calling 1-800-463-5070 or use our online complaint form.