April 8, 2019
SAAQ: have realistic deadlines based on available resources
Corps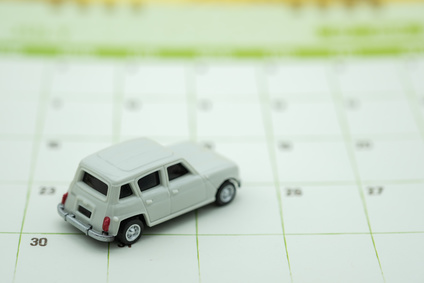 The complaint
A citizen felt penalized because the Société de l'assurance automobile du Québec (SAAQ) gave him an appointment too late. He complained to the Québec Ombudsman.
The investigation
A citizen received a letter from the SAAQ informing him that he had 30 days to take a driving test if he wanted to keep his driver's licence.
The citizen quickly contacted the SAAQ for an appointment.
Due to a shortage of resources, there was no available slot in the coming weeks. As a result, the driving test was scheduled for two months later.
A month went by and the citizen received a new letter from the SAAQ indicating that his licence would be suspended soon because he had not taken the test within the prescribed deadline.
The citizen contacted the SAAQ again and explained to two separate employees that the SAAQ had not nailed down a date sooner. He therefore felt that his driver's licence should not be suspended before the date set for his driving test. 
Both people said that nothing could be done and that his licence would be suspended until retesting occurred.
The result
The Québec Ombudsman recommended extending the deadline for the driving test. The SAAQ agreed and the citizen's licence remained valid until the date of his appointment.
The Québec Ombudsman also recommended that the SAAQ remind its call centre staff that in such a situation, the citizen's call be transferred to the medical assessment section. If the situation warrants it, this section could extend the deadline for taking the driving test. The SAAQ agreed to issue this reminder.
---
The Québec Ombudsman ensures that your rights are upheld in your dealings with Québec public services. Are you dissatisfied with the services of a Government of Québec department or agency? Or with those of a health and social services network institution (2nd level of recourse)? File a complaint with the Québec Ombudsman by calling 1-800-463-5070 or use our online complaint form.