June 29, 2020
The SAAQ: validate information so there is no mistaken identity
Corps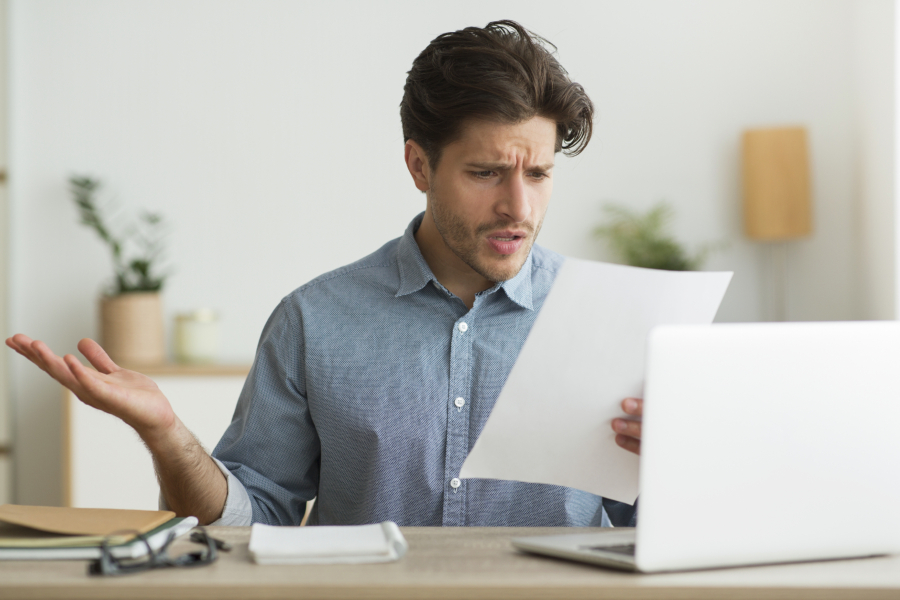 The complaint
A citizen learned that his driver's licence was about to be suspended because of an unpaid fine. He said that it was a mistake but he was obliged to pay the fine anyway. Wanting to be reimbursed, he complained to the Québec Ombudsman.
The investigation
A citizen learned that his driver's licence would be suspended for non-payment of a Société de l'assurance automobile du Québec (SAAQ) fine.
The citizen was sure that a mistake had been made. However, he had to pay up immediately or his licence would be suspended.
Then he tried to have the situation corrected and be reimbursed, but nothing worked.
The Québec Ombudsman's investigation showed that the man had been right. He had not broken the law. However, someone with the same given name and surname had done so.
The SAAQ had not checked to see whether the information in the citizen's file matched that of the person with the same name. The addresses and dates of birth were different.
The result
The Québec Ombudsman recommended that the SAAQ reimburse the man for the fine that he should not have had to pay. He finally got his money back. 
To prevent a recurrence, the SAAQ also reminded its staff about best practices.
---
The Québec Ombudsman ensures that your rights are upheld in your dealings with Québec public services. Are you dissatisfied with the services of a Government of Québec department or agency? Or with those of a health and social services network institution (2nd level of recourse)? File a complaint with the Québec Ombudsman by calling 1-800-463-5070 or use our online complaint form.