October 16, 2017
The SAAQ declares a woman unfit to work without sufficient proof
Corps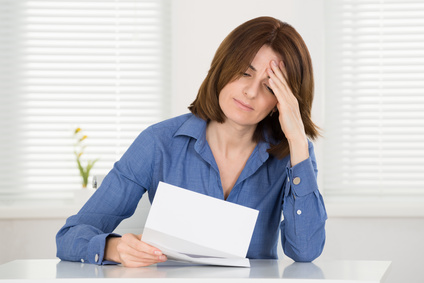 The complaint
The Société de l'assurance automobile du Québec (SAAQ) refused to grant a woman an income replacement indemnity because it considered that she had been unfit to work even before the accident occurred. She complained to the Québec Ombudsman.
The investigation
The woman had a road accident at a time when she was unemployed.
Basing its decision solely on certain elements on file, the SAAQ concluded that the woman had been unfit to work even before her accident.
The investigation by the Québec Ombudsman showed that the SAAQ had not assessed all of the citizen's medical information before rendering its decision.
Furthermore, she had a Tribunal administratif du Québec opinion from a few years back establishing that she was able to work.
In short, the information on file was not such as to determine that the woman had been incapable of work at the time of the accident.
The Québec Ombudsman therefore recommended that the SAAQ re-analyze the citizen's file.
The result
Further to the Québec Ombudsman intervening, the SAAQ re-assessed the citizen's file and recognized her right to an income replacement indemnity. As a result, she was issued more than $23,000 retroactively and received periodic indemnity payments thereafter.
---
The Québec Ombudsman is an independent and impartial institution which ensures that your rights are upheld in your dealings with Québec's public services. If you have a complaint about a Government of Québec department or agency or an institution within the health and social services network (2nd line of recourse in the latter case), call us at 1-800-463-5070 or fill out our online complaint form.