February 10, 2020
The SAAQ: Look beyond the regulation and consider the proof on file
Corps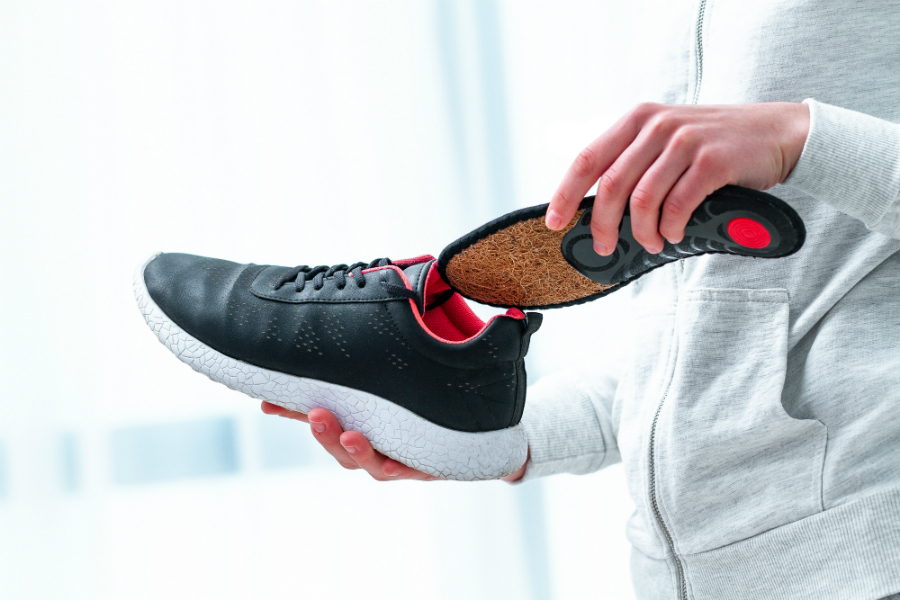 The complaint
A woman asked the Société de l'assurance automobile du Québec (SAAQ) to reimburse her for her orthoses. The agency refused, so she complained to the Québec Ombudsman.
The investigation
Because of a past automobile accident, a woman had to wear foot orthoses. Sometimes she needed more than one pair per year.
Since her condition was related to her accident, she always sent the SAAQ a claim for reimbursement. However, her most recent claim was denied because of a rule that allowed reimbursement for only one pair of orthoses every two years.
The woman said that the SAAQ was supposed to pay for her orthoses. According to her, the agency had committed to reimburse her for up to four pairs per year.
The investigation by the Québec Ombudsman showed that the woman was right. A note in her SAAQ file confirmed what she had said. There was no indication that the situation had changed since the time the note had been written several years earlier.
The result
The Québec Ombudsman recommended that the SAAQ review its decision. After seeing the note on file, the agency admitted its mistake. In addition to reimbursing her for her orthoses, it took measures so that the problem would not recur.
---
The Québec Ombudsman ensures that your rights are upheld in your dealings with Québec public services. Are you dissatisfied with the services of a Government of Québec department or agency? Or with those of a health and social services network institution (2nd level of recourse)? File a complaint with the Québec Ombudsman by calling 1-800-463-5070 or use our online complaint form.