February 20, 2017
SAAQ: citizens should be reimbursed for registration fee overpayments
Corps
The complaint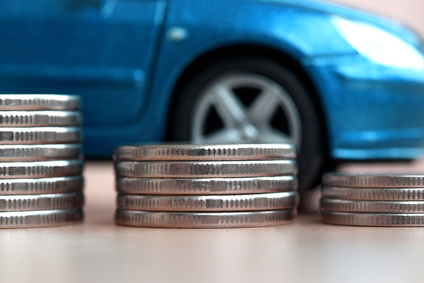 A citizen complained to the Québec Ombudsman because the SAAQ refused to reimburse him for a 2016 registration fee overpayment in late 2015.
The investigation
A citizen went to a SAAQ service outlet in November 2015 after he changed his vehicle.
At the time of the transaction, the SAAQ gave him the option of paying the 2016 registration fees because they were due on January 31, 2016. The citizen agreed.
Afterwards he learned that the registration fees for 2016 had decreased, so he asked to be reimbursed. The SAAQ refused because the payment had been made in 2015.
The investigation by the Québec Ombudsman showed that for all the citizens whose registrations end in January or February and who have acquired a vehicle in the 90 days before registration expires, the SAAQ calculates the fees based on the current year.
This means that anyone in this situation did not get the reduced registration fees for 2016.
The Québec Ombudsman asked the SAAQ to reimburse the 16,700 people in that situation. 
The result
Further to the intervention by the Québec Ombudsman, the man who had filed a complaint was reimbursed for the fees overpaid. The SAAQ also contacted all the other citizens concerned so that they could be granted the same reimbursement.