March 30, 2020
The SAAQ: pointless to ask for more proof than needed
Corps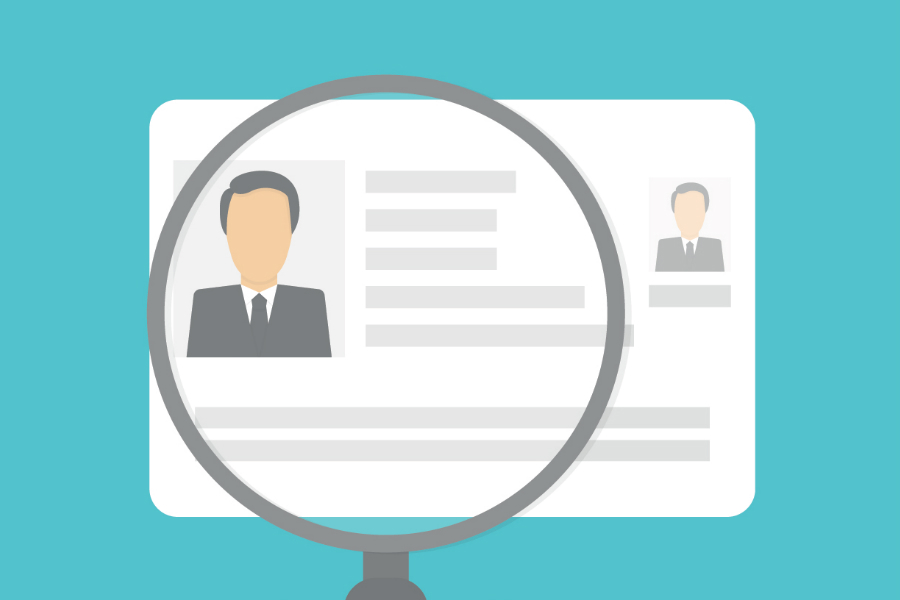 The complaint
A citizen who wanted his name changed did so successfully. Afterwards, he asked the Société de l'assurance automobile du Québec (SAAQ) to change the information in his file. When it refused, the man complained to the Québec Ombudsman.
The investigation
A man who lived in Québec wanted his name changed. Because he had not been born in Canada, he sent the application to his country of origin. The application was approved. He received a document as proof.
The man forwarded the document to the Directeur de l'état civil, which then agreed to issue a new birth certificate with his new name.
The man then went to the SAAQ to have his file changed based on his new identity. He produced his most recent birth certificate and the document issued by his country of origin.
The SAAQ turned down his request. In addition to the two official documents he had already provided, it required a letter from the Directeur de l'état civil.
The investigation by the Québec Ombudsman showed that the man's request should have been approved. According to SAAQ directives, the citizen had to demonstrate the link between his former name and his new name. The official documents it had in hand were sufficient to establish the link.
The result
After the Québec Ombudsman intervened, the SAAQ changed the man's file. His new name is now the only one associated with it.
---
The Québec Ombudsman ensures that your rights are upheld in your dealings with Québec public services. Are you dissatisfied with the services of a Government of Québec department or agency? Or with those of a health and social services network institution (2nd level of recourse)? File a complaint with the Québec Ombudsman by calling 1-800-463-5070 or use our online complaint form.