May 19, 2020
Residential addiction resource: follow-up must be rigorous
Corps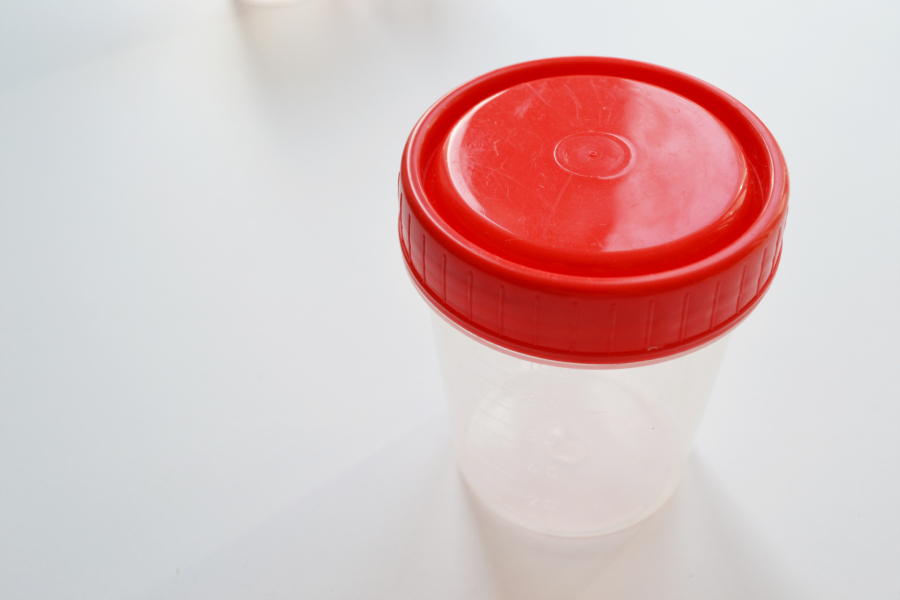 The complaint
A man in an addiction resource underwent a urine test to prove he had not consumed alcohol. Even though the results were inconclusive, the resource claimed that he had had a drink. The man swore it was not true and complained to the Québec Ombudsman.
The investigation
A man who had committed an offence was awaiting sentencing. His probation officer was drafting a report on the subject. Meanwhile, the man was staying at a residential resource specializing in addictions. He was being treated for alcohol dependency.
Thinking that he had started drinking again, the caseworkers had him undergo urine tests. However, the results were sketchy. As a result, the tests were dismissed.
Not long after, the man left the resource, which ended his therapy.
The resource then contacted the probation officer, who had recently filed his report. The resource told him that, according to the urine tests, the man had consumed alcohol during his therapy, even though he insisted that this was not true.
During its investigation, the Québec Ombudsman noted various problems. First, the test results did not prove that the man had drunk alcohol. The resource should never had said such a thing.
Secondly, the resource did not have the right to disclose this information to the probation officer because its authorization to do so had expired. 
Lastly, the notes in the man's file were incomplete and hard to understand.
The result
The Québec Ombudsman made two recommendations to the residential resource: 
Remind the staff concerned that no information about a person undergoing therapy should be disclosed without authorization;
File notes must be clear and complete.
The recommendations were accepted and implemented.
---
The Québec Ombudsman ensures that your rights are upheld in your dealings with Québec public services. Are you dissatisfied with the services of a Government of Québec department or agency? Or with those of a health and social services network institution (2nd level of recourse)? File a complaint with the Québec Ombudsman by calling 1-800-463-5070 or use our online complaint form.