November 26, 2018
Revenu Québec: partial solidarity tax credit because of insufficient proof
Corps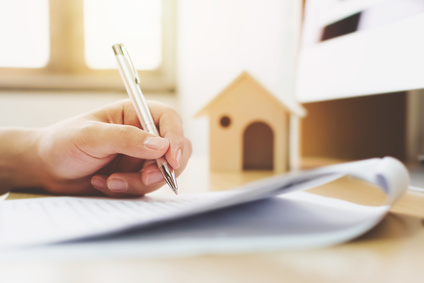 The complaint
A citizen did not have a lease as evidence that he was paying rent. As a result, Revenu Québec refused to grant him part of his solidarity tax credit. He complained to the Québec Ombudsman.
The investigation
The citizen rented a house where he lived alone.
The owners of the house never had him sign a lease and did not give him an RL-31 slip.
The slip enables eligible tenants or subtenants to claim the housing component of the solidarity tax credit.
Because he did not have the slip, the man provided Revenu Québec with alternative proof that he paid rent.
Revenu Québec considered this proof insufficient.
Revenu Québec issued the housing component of the credit to the man anyway, but required new proof that he was renting the house.
A few months later, Revenu Québec had not received proof that it considered satisfactory. It therefore required that the citizen reimburse that portion of the tax credit.
In the course of the investigation, the Québec Ombudsman obtained invoices proving that the man was indeed the tenant.
The result
Further to the intervention by the Québec Ombudsman, Revenu Québec accepted the new proof and changed its decision. The reimbursement was cancelled. The man also obtained retroactive payment of the credit amounts to which he was entitled.
---
The Québec Ombudsman ensures that your rights are upheld in your dealings with Québec public services. Are you dissatisfied with the services of a Government of Québec department or agency? Or with those of a health and social services network institution (2nd level of recourse)? File a complaint with the Québec Ombudsman by calling 1-800-463-5070 or use our online complaint form.