December 5, 2016
Revenu Québec sends a citizen three erroneous draft assessments
Corps
The complaint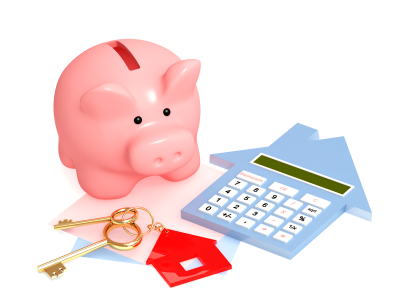 A tax lawyer approached the Québec Ombudsman with a complaint because his client had gotten three draft assessments in a row from Revenu Québec, all of them erroneous. Every time, he had to provide Revenu Québec with explanations so the draft assessment could be cancelled. 
The investigation
Because of the complex process he faced in defending his position with Revenu Québec, the taxpayer who was issued the draft assessments hired an attorney specialized in tax matters. This entailed hefty legal costs for him. 
The attorney argued that Revenu Québec had insisted unreasonably and without legal basis in assessing his client for a taxable benefit (use of a house free of charge) from an enterprise. 
By the time Québec Ombudsman stepped in, Revenu Québec had already sent the taxpayer three draft assessments concerning the same taxable benefit. Every time, it used a different section of the Income Tax Act as justification. 
When the attorney received each of the draft assessments, he contacted Revenu Québec to explain why the draft assessment did not apply to the taxpayer's situation. 
Every time, Revenu Québec saw that the draft assessments had no valid legal basis. 
During the investigation it conducted, the Québec Ombudsman learned that  Revenu Québec was about to issue a fourth draft assessment to the taxpayer, so it asked a Revenu Québec expert to validate the assessment before it was sent out. 
After this review, Revenu Québec once again concluded that the citizen was about to be assessed based on faulty reasoning.
The result
Because of the Québec Ombudsman's intervention, Revenu Québec sent the taxpayer a draft assessment that was based on the correct sections of the Act this time and claimed the amounts truly owed for the appropriate period. Not only did the unjustified notices stop, but the legal fees also came to an end.