October 21, 2019
Revenu Québec: accept relevant proof
Corps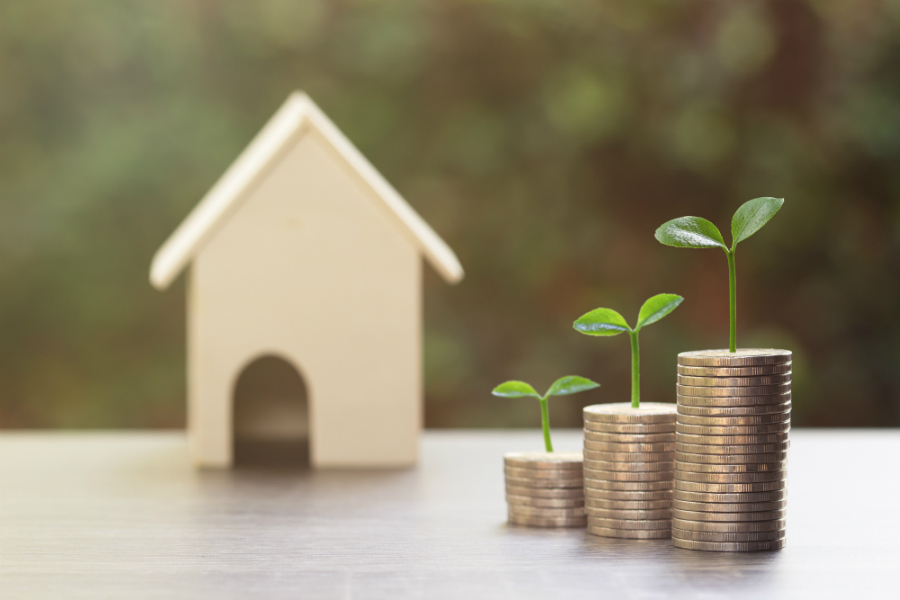 The complaint
A man wanted to claim the RénoVert tax credit. Not managing to obtain the certificate required by Revenu Québec, he wanted to prove his eligibility otherwise. The man complained to the Québec Ombudsman.
The investigation
A citizen wanted to claim the RénoVert tax credit intended for owners who wish to renovate their home in an eco-friendly manner.
To support the application, the man had to fill in and send a form to Revenu Québec. He also had to prove that the renovation materials complied with environmental standards by providing a certificate signed by the contractor in charge of the work.
Being at odds with the contractor, the man could not obtain the duly signed and completed document from him.
Since there was no certificate, Revenu Québec refused to grant him the tax credit.
However, Revenu Québec had the contract detailing the work, as well as other relevant documents for assessing his eligibility.
The result
As the Québec Ombudsman saw it, Revenu Québec had enough information to grant the citizen the tax credit. Using this argument, the Québec Ombudsman convinced Revenu Québec to assess the application. In the end, the man received the tax credit.
For more information, see our 2018-2019 Annual Report.
---
The Québec Ombudsman ensures that your rights are upheld in your dealings with Québec public services. Are you dissatisfied with the services of a Government of Québec department or agency? Or with those of a health and social services network institution (2nd level of recourse)? File a complaint with the Québec Ombudsman by calling 1-800-463-5070 or use our online complaint form.