December 16, 2019
Debt with Revenu Québec: not all amounts can be seized
Corps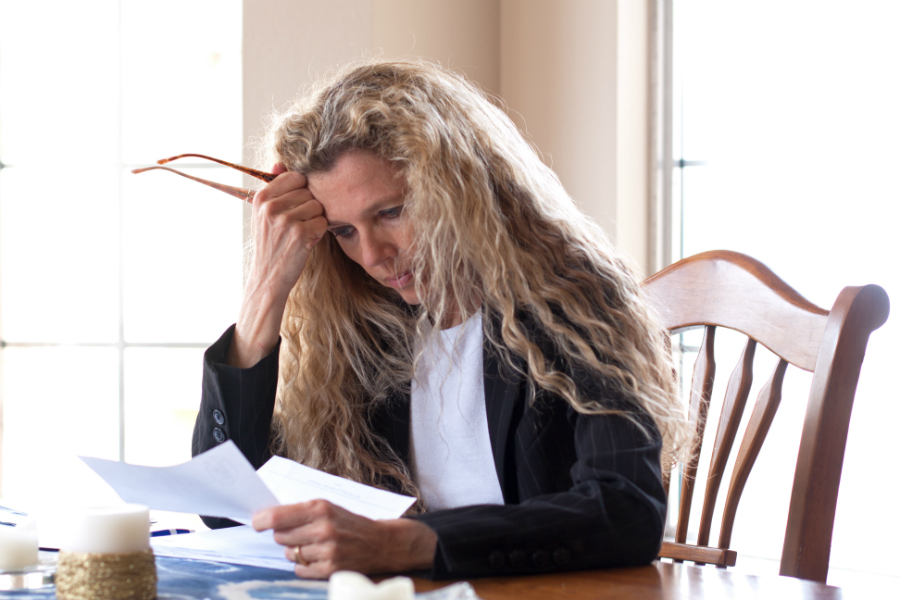 The complaint
A citizen noticed that Revenu Québec had seized her Canada child benefit. Aware that the agency was not allowed to seize these amounts, she complained to the Québec Ombudsman.
The investigation
A citizen had a debt with Revenu Québec. She entered into an agreement with the agency to pay it back little by little.
After a while, Revenu Québec noted that the citizen was not complying with the agreement. In such situations, the agency is legally allowed to take measures to collect the debt.
Revenu Québec therefore contacted the citizen's bank instructing it to send it all the amounts available in the woman's account.
The citizen realized what was happening. She did not understand why her Canada child benefit had been taken away. According to the law, Revenu Québec cannot seize this kind of benefit.
The citizen sent the agency a document proving the kind of benefits seized mistakenly. Even so, she could not get the money back.
During its investigation, Québec Ombudsman saw that Revenu Québec had not taken note of the document in question. It therefore returned the document so that the agency could cancel seizure of the benefits as quickly as possible.
The result
The Québec Ombudsman made a recommendation to Revenu Québec. The agency agreed to reimburse the woman immediately and terminate seizure of her Canada child benefit. Revenu Québec also made sure to review its agreement with the woman. In the end, it granted her more time to pay back the debt.
---
The Québec Ombudsman ensures that your rights are upheld in your dealings with Québec public services. Are you dissatisfied with the services of a Government of Québec department or agency? Or with those of a health and social services network institution (2nd level of recourse)? File a complaint with the Québec Ombudsman by calling 1-800-463-5070 or use our online complaint form.