December 4, 2017
Revenu Québec must consider special situations in granting the shelter allowance
Corps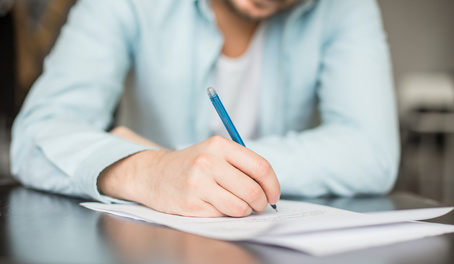 The complaint
A social assistance recipient who lived alone and had been receiving a shelter allowance from Revenu Québec for several years was suddenly cut off. He complained to the Québec Ombudsman.
The investigation
The shelter allowance amount is calculated based on the rent paid on October 1.
However, that particular year, the citizen found himself in a special situation because he intended to move at the end of September.
As a result, he did not ask his landlord to complete the section of the shelter allowance renewal form for that purpose.
Instead, he added a note indicating that he planned to move in early October and that he would transmit the information about his new apartment as soon as possible.
The investigation by the Québec Ombudsman showed that Revenu Québec deemed that the citizen no longer qualified for the shelter allowance because he had not provided information about his situation on October 1.
Revenu Québec had not considered the note written on the form.
The Québec Ombudsman asked Revenu Québec to reinstate the citizen's right to his shelter allowance because he had acted in good faith.
In fact, the man had sent the information about his new apartment as soon as he moved in at the very beginning of October the same year.
The result
Revenu Québec agreed to reinstate the citizen's shelter allowance based on the monthly rent for his new apartment. It therefore issued the amounts to which the man was entitled, retroactive to October 1.
---
The Québec Ombudsman is an independent and impartial institution which ensures that your rights are upheld in your dealings with Québec's public services. If you have a complaint about a Government of Québec department or agency or an institution within the health and social services network (2nd line of recourse in the latter case), call us at 1-800-463-5070 or fill out our online complaint form.