April 18, 2017
Revenu Québec drags its heel in reimbursing a citizen for amounts over-seized
Corps
The complaint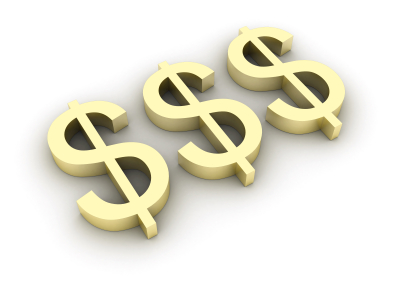 A citizen felt that Revenu Québec had unfairly seized amounts from his business bank account and he wanted to be reimbursed. For its part, Revenu Québec refused to admit that a mistake had been made. The man complained to the Québec Ombudsman.
The investigation
Revenu Québec seized substantial amounts from the citizen's business account, but the citizen did not understand why.
His accountant argued that seizure of these amounts had been unwarranted and he tried unsuccessfully to solve the situation with Revenu Québec several times.
Revenu Québec persisted in saying that the accountant was in the wrong and that the amounts had been rightfully seized.
The investigation by the Québec Ombudsman showed that Revenu Québec, indicating that tax returns were missing, had issued assessments estimated on the basis of sales figures nearly double what they actually were.
The reports had been filed by the accountant, but not at the frequency expected by Revenu Québec.
The result
After several interventions by the Québec Ombudsman, Revenu Québec carried out a full review of the business's file, confirming that the citizen had been right. Revenu Québec therefore reimbursed the citizen for the amounts over-seized.