July 10, 2017
Revenu Québec: advance payments of the tax credit for childcare expenses are cut
Corps
The complaint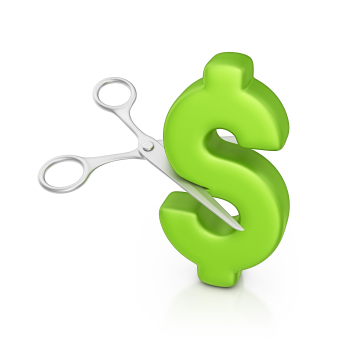 A woman had stopped receiving advance payments of the tax credit for childcare expenses. Her situation was exceptional—she was on sick leave and had had to move to protect herself and her child. Disagreeing with Revenu Québec's decision, she complained to the Québec Ombudsman.
The investigation
The woman was on sick leave.

She was receiving social assistance benefits because she had no sickness coverage.

However, she was supposed to return to the same job for the same employer when she was fit to go back to work again.

She had to send her child to daycare or else she would lose her place.

Revenu Québec terminated her advance payments of the tax credit for childcare expenses because she no longer met eligibility requirements; she did not have job and was not looking for work.

The investigation by the Québec Ombudsman showed that in the past, Revenu Québec had granted people in similar situations as the woman in question the right to such payments.

The Québec Ombudsman recommended that Revenu Québec reinstate the woman's advance payments, especially since she was in a very precarious financial situation.
The result
Revenu Québec agreed to analyze the woman's file again due to her exceptional circumstances. The citizen and Revenu Québec reached an agreement whereby she would have the right to receive the advance payments as long as so complied with certain conditions. The woman went back to work shortly after the Québec Ombudsman's intervention.