October 23, 2017
Retraite Québec: long delays for handling surviving spouse's pension applications
Corps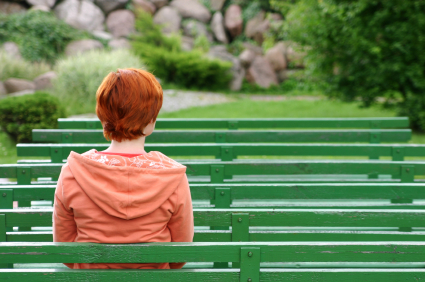 The complaint
Nearly two years after applying for a surviving spouse's pension, a woman was still waiting for Retraite Québec's decision. She complained to the Québec Ombudsman.
The investigation
During the summer, a woman applied for a surviving spouse's pension.
In early autumn, Retraite Québec asked her for additional proof, which she provided the very same day.
Deeming it insufficient, Retraite Québec called in one of its specialized agents to carry out additional checking.
The investigation by the Québec Ombudsman showed that more than three months later (the time it took for the specialized agent to do the checking), Retraite Québec forwarded the file to the investigations branch.
The woman's file was assigned to an investigator a year later.
The Québec Ombudsman discovered that the delays had to do mainly with the investigations branch and the shortage of investigators for the number of investigation requests.
The result
Retraite Québec finally rendered its decision. Recognized as qualifying for the surviving spouse's pension, she received more than $16,000, retroactive to the time of her application, nearly two years before. Retraite Québec introduced an action plan to implement measures to decrease wait times for processing applications forwarded to the investigations branch. The Québec Ombudsman is keeping a close eye on developments.
---
The Québec Ombudsman is an independent and impartial institution which ensures that your rights are upheld in your dealings with Québec's public services. If you have a complaint about a Government of Québec department or agency or an institution within the health and social services network (2nd line of recourse in the latter case), call us at 1-800-463-5070 or fill out our online complaint form.