January 7, 2019
Handling of a surviving spouse's pension application: adjust to the circumstances
Corps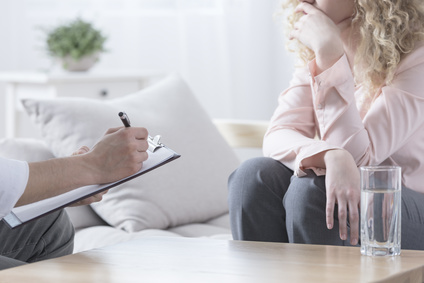 The complaint
A person applied to Retraite Québec for a surviving spouse's pension. In handling the application, the agency asked certain witnesses in the person's environment insensitive questions. The applicant complained to the Québec Ombudsman.
The investigation
A person's de facto spouse died by suicide.
The person applied to Retraite Québec for a surviving spouse's pension.
To prove that they had lived as spouses, the applicant sent the agency several documents.
The applicant also authorized it to contact certain witnesses in the couple's environment.
Retraite Québec contacted them and questioned them about the couple.
The agency asked them the standard questions for processing such an application.
However, it added delicate questions specific to the situation being assessed.
One of them was about the deceased spouse's suicidal intentions.
The Québec Ombudsman felt that these new questions were pointless and insensitive.
The other information collected by Retraite Québec already proved that the two people had cohabited as spouses.
The result
The Québec Ombudsman recommended that Retraite Québec withdraw the question about suicidal intentions. The agency agreed to do so. It also provided training to its staff so that such a situation does not recur.
---
The Québec Ombudsman ensures that your rights are upheld in your dealings with Québec public services. Are you dissatisfied with the services of a Government of Québec department or agency? Or with those of a health and social services network institution (2nd level of recourse)? File a complaint with the Québec Ombudsman by calling 1-800-463-5070 or use our online complaint form.