December 7, 2020
Retraite Québec: excessive requirements regarding burden of proof
Corps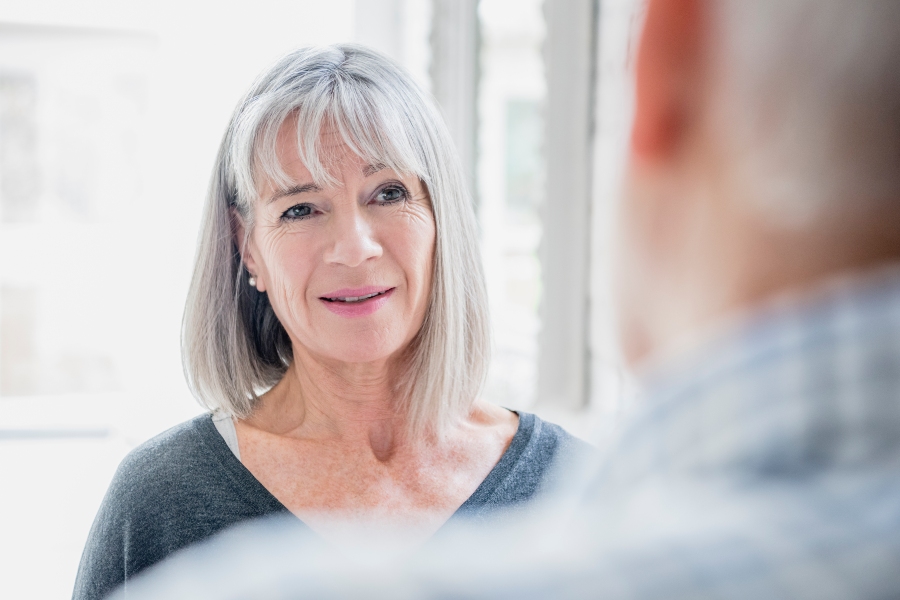 The complaint
A citizen contacted Retraite Québec to obtain the surviving spouse's pension. She provided several pieces of evidence proving her spouse's death and their relationship, but the agency asked for more. The woman complained to the Québec Ombudsman.
The context
A citizen learned that she had the right to apply for the surviving spouse's pension since 1994. She contacted Retraite Québec.
The woman explained that her spouse had died 30 years before. She provided an obituary indicating that they had been engaged. She specified that at the time, she had received a death benefit and an orphan's pension for their son. She also enclosed a photo of the headstone with inscriptions confirming her spousal ties with the deceased. 
Retraite Québec then asked her for other documents proving that the couple had been living at the same address at very specific times before the death.
The citizen took numerous steps to try to gather the requested proof. However, because the event went back too far, she did not manage to do so. 
She decided to send Retraite Québec a list of the steps she had taken and of the negative outcomes. She enclosed a letter signed by the owner of the apartment where she had been living with her spouse at the time of death. 
What our investigation showed
After analyzing the file, the Québec Ombudsman felt that preponderant evidence had been properly established. In other words, the proof provided made it possible to say that it was more probable than improbable that the spousal tie existed.
The outcome
The Québec Ombudsman intervened with Retraite Québec to have the woman's application approved. The agency nonetheless asked for more proof from the owner of the couple's apartment at the time.
The Québec Ombudsman intervened again. As it saw it, the burden of proof should not rest on a third person's shoulders. Moreover, the proof at hand was enough to show that the woman qualified for the pension.
Retraite Québec finally agreed to grant the citizen the pension. It also gave her a backdated amount of $12,000.
For more information about this file, read our 2019-2020 Annual Report.
---
The Québec Ombudsman ensures that your rights are upheld in your dealings with Québec public services. Are you dissatisfied with the services of a Government of Québec department or agency? Or with those of a health and social services network institution (2nd level of recourse)? File a complaint with the Québec Ombudsman by calling 1-800-463-5070 or use our online complaint form.