November 9, 2020
Ministère de la Sécurité publique: requirements must be reasonable
Corps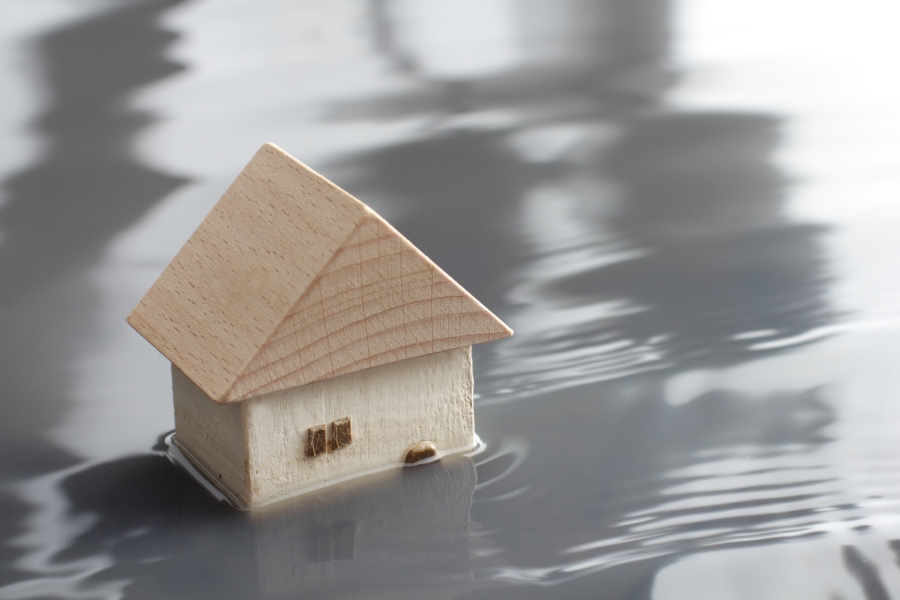 The complaint
After her house was flooded, a citizen decided to have it demolished, so she provided the Ministère de la Sécurité publique with two bids. However, it asked her for a third, and then a fourth. The woman complained to the Québec Ombudsman.
The context
A citizen's home was flooded in Spring 2017. The Ministère de la Sécurité publique granted her financial assistance. She decided to use it as a departure allowance for moving and for demolishing her damaged residence.
As per procedure, the citizen sent the Department two bids for the demolition work. It approved one of them but not long after, the company upped its estimate.
The Department felt that the increase was unwarranted. It therefore asked the woman to submit a third bid. Since the amount was higher than for the other two bids, it asked for a fourth.
What the investigation showed
After investigating, the Québec Ombudsman considered that the requirement to provide a fourth bid was unreasonable. In fact, usually the Department asks for only two bids for this type of work.
The outcome 
The Québec Ombudsman recommended that the Department approve one of the already-provided bids, and it did so.
Later, the citizen had further problems with the same Department. To find out more, see our 2019-2020 Annual Report.
---
The Québec Ombudsman ensures that your rights are upheld in your dealings with Québec public services. Are you dissatisfied with the services of a Government of Québec department or agency? Or with those of a health and social services network institution (2nd level of recourse)? File a complaint with the Québec Ombudsman by calling 1-800-463-5070 or use our online complaint form.