May 13, 2019
Health care: respect patients' requests about the health care team
Corps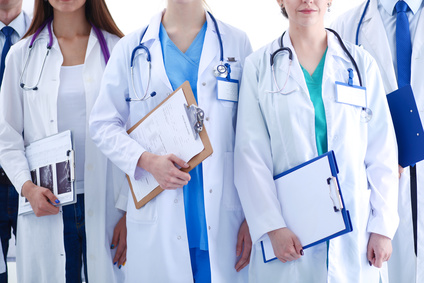 The complaint
A mother asked that her son not be attended to by students. Her request went unheeded, so she complained to the Québec Ombudsman.
The investigation
A citizen lived in a residential and long-term care unit.
His mother, who represented him, refused to have him attended to by students. She told this to the staff.
A few months later, she realized that her request had gone unheeded. Interns had provided care to her son.
The investigation showed that students had provided him care.
Furthermore, the mother had indeed expressed refusal. However, the staff did not note it in the citizen's file, nor did they ask the mother to sign the form for that purpose.
The result
Further to the investigation, the institution responsible for the care unit accepted the Québec Ombudsman's recommendations. The staff were reminded about the form, which must be signed by the person concerned (or by the person's representative) when refusal is expressed. In such a situation, the institution must ensure that those in charge of the internship are properly informed so that they can better supervise the students.
---
The Québec Ombudsman ensures that your rights are upheld in your dealings with Québec public services. Are you dissatisfied with the services of a Government of Québec department or agency? Or with those of a health and social services network institution (2nd level of recourse)? File a complaint with the Québec Ombudsman by calling 1-800-463-5070 or use our online complaint form.