March 2, 2020
Lodging for the elderly: act to relieve a vulnerable person's distress
Corps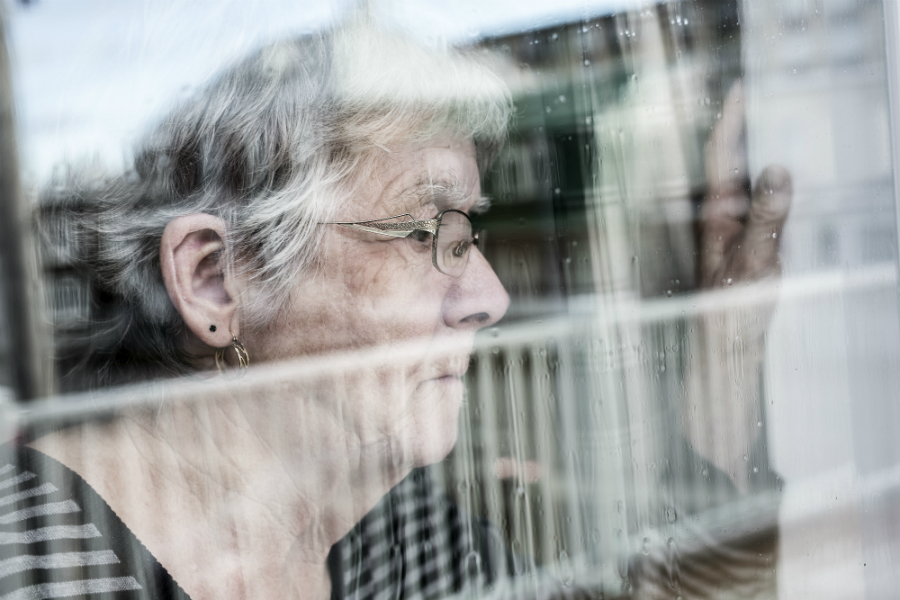 The complaint
A citizen had been waiting for months for a place in a residential resource. She considered that the resource where she had been placed temporarily did not meet her needs. Upset and anxious, she complained to the Québec Ombudsman.
The investigation
A citizen had physical and psychological problems. While awaiting a place in a residential resource that she had chosen, she was placed in a temporary resource.
After a few months, the woman felt depressed and troubled and that the temporary resource was not adapted to her needs. She was located far from her family, her physician and her psychologist. She wanted to be placed in the residential resource which she had chosen as soon as possible.
The investigation by the Québec Ombudsman showed that the people involved with the woman had her well-being at heart. Her social worker and all the staff at the temporary resource tried to help and support her.
The Québec Ombudsman talked with the person in charge of access to lodging for the region. She was aware of the citizen's psychological distress and knew that the citizen's file had been rated among the most urgent on the resource's waiting list. However, a place consistent with her clinical profile had to become available before she could be admitted.
The result
After the Québec Ombudsman intervened, more steps were taken to help the woman. Her situation was reassessed and the people in charge of access to lodging finally found a room in the resource she had chosen. Theoretically, the room was reserved for another type of client, but because the citizen's psychological state was increasingly worrisome, they decided to make an exception.
As soon as a room adapted to her profile became available, the woman was able to settle in for good.
---
The Québec Ombudsman ensures that your rights are upheld in your dealings with Québec public services. Are you dissatisfied with the services of a Government of Québec department or agency? Or with those of a health and social services network institution (2nd level of recourse)? File a complaint with the Québec Ombudsman by calling 1-800-463-5070 or use our online complaint form.