April 23, 2019
Registraire des entreprises: consider the steps taken by an enterprise before striking it from the register
Corps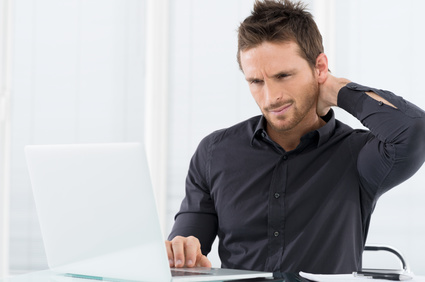 The complaint
A citizen could not correct certain information entered in his Registraire des entreprises (REQ) file. When he contacted REQ to solve the problem, he discovered that his enterprise's registration had been cancelled. He complained to the Québec Ombudsman.
L'enquête
A citizen had his enterprise, linked to his home address, registered with REQ. 
A year later, he moved and therefore wanted to have the address on file updated.
To do this, he needed to use his online file accessed through a code. 
Certain that he had never gotten a code, he contacted REQ for one. The process was complicated because codes are mailed out and his address had not been changed yet.
As the process unfolded, the citizen learned that his enterprise had been struck from the register because he had not followed the Registraire's instructions. 
Notices had been mailed to him, but to his old address. The citizen had therefore never received them.
The investigation by the Québec Ombudsman showed that a rare computer glitch had caused the situation. As soon as his enterprise was entered in the register, the citizen should have gotten an access code, but the system never sent the signal and so the code was not created.
Without the code, the citizen could not access his file. As a result, he could not change his address or produce the required declarations, nor could he receive the notices that had been mailed to him.
As the Québec Ombudsman saw it, before cancelling the enterprise's registration, REQ should have considered the steps that the citizen had taken (trying to get a code that would allow him to produce his latest declaration).
The result
The Québec Ombudsman's intervention convinced REQ to revoke the cancellation. REQ also changed the citizen's address on file and sent him a new access code.
---
The Québec Ombudsman ensures that your rights are upheld in your dealings with Québec public services. Are you dissatisfied with the services of a Government of Québec department or agency? Or with those of a health and social services network institution (2nd level of recourse)? File a complaint with the Québec Ombudsman by calling 1-800-463-5070 or use our online complaint form.