March 6, 2017
Régie du bâtiment: a lengthy delay between filing an application and a notice of non-compliance
Corps
The complaint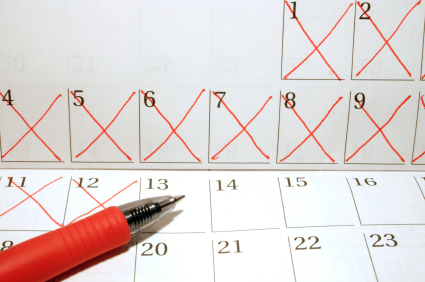 A citizen made a complaint to the Québec Ombudsman because of the lengthy delay between filing of his application to renew his Régie du bâtiment licence and receipt of a notice informing him that his form was incomplete.
The investigation
A citizen sent his application to have his renovation licence renewed to the Régie du bâtiment du Québec.
Six weeks later, he received a notice of non-compliance because a piece of information was missing from his application form.
The Régie gave the citizen the option of having his application processed on a priority basis if he agreed to make up the difference between the fee charged for a regular application and the fee for a priority application.
The Régie website indicates that if an application is admissible but incomplete or does not meet requirements, the applicant is sent a written notice within 15 days.
Given that the Régie exceeded the deadline indicated in its declaration of  services to the public, the Québec Ombudsman asked that the citizen's file be given priority processing without the citizen being charged extra fees.
During the investigation it conducted, the Québec Ombudsman learned that the Régie's application processing procedure was being optimized so as to reduce file analysis delays. It salutes this initiative.
The result
Further to the Québec Ombudsman's intervention, the Régie agreed to analyze the contractor's application shortly, without his having to pay an additional fee to have it fast-tracked.