November 23, 2020
Hospitalized people must be protected from assault
Corps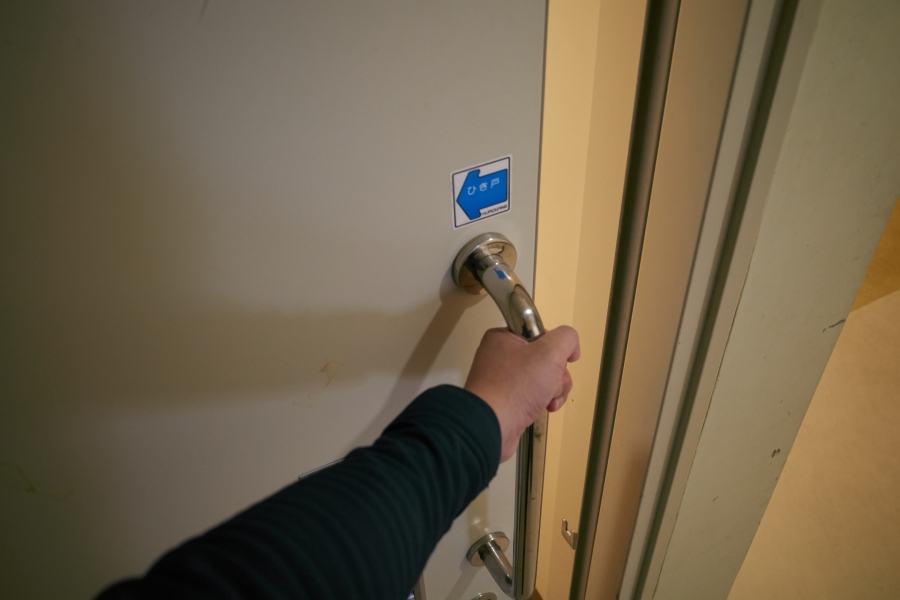 The complaint
A hospitalized person said that she had been assaulted by another service user. Feeling that she should have been better protected, she complained to the Québec Ombudsman.
The context
While she was in her hospital room, a patient was visited by another user. The woman said that he had behaved inappropriately.
What the investigation showed
The Québec Ombudsman discovered that the user had mental health problems. He was known for being unstable and dangerous. Even so, he had managed to get into the complainant's room.
The investigation also showed that an employee had asked for more supervision of this user. However, his request was refused because of staff shortages.
The Québec Ombudsman went on to find that the hospital's employees tended to downplay assault risks. 
The outcome
The Québec Ombudsman contacted the region's integrated university health and social services centre (CIUSSS). Since this institution was responsible for the care and services provided by the hospital concerned, the Québec Ombudsman recommended that it:
Create and distribute to staff a procedure for dealing with assault; 
Inform the users of the steps they can take and the recourse available in such cases; 
Never trivialize this kind of incident and react quickly to ensure the safety of all.
The authorities agreed to and implemented the recommendations.
This case was taken from the 2019-2020 Annual Report.
---
The Québec Ombudsman ensures that your rights are upheld in your dealings with Québec public services. Are you dissatisfied with the services of a Government of Québec department or agency? Or with those of a health and social services network institution (2nd level of recourse)? File a complaint with the Québec Ombudsman by calling 1-800-463-5070 or use our online complaint form.